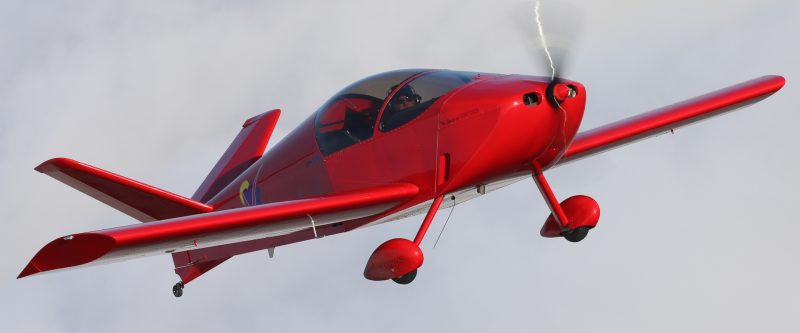 Sonex Aircraft will be increasing prices on Complete Airframe Kits, Kit-Minus-Tail Packages, Quick Build Kits and the AeroVee line of engines effective November 30th. As-always, we want to give near-term prospective customers an opportunity to order before increases take effect. Order Now to lock-in the current pricing!
Prices will increase on the following kits and engines effecive November 30th. Order Now to get the current pricing!
| Kit Package | Current Price | New Price |
| --- | --- | --- |
| Sonex-B Complete Airframe Kit | $23,997 | $24,495 |
| Sonex-B Kit-Minus-Tail Package | $22,162 | $22,660 |
| Sonex-B Quick Build Kit | $31,767 | $32,395 |
| Waiex-B Complete Airframe Kit | $24,318 | $24,995 |
| Waiex-B Kit-Minus-Tail Package | $22,483 | $23,160 |
| Waiex-B Quick Build Kit | $32,125 | $32,895 |
| Xenos-B Quick Build Kit | $41,995 | $42,995 |
| Onex Complete Airframe Kit | $16,715 | $17,495 |
| Onex Kit-Minus-Tail Package | $15,040 | $15,820 |
| Onex Quick Build Kit | $28,424 | $29,795 |
| SubSonex Quick Build Kit | $42,000 | $44,000 |
| SubSonex Kit-Minus-Tail Quick Build | $40,050 | $42,050 |
| AeroVee Engine Kit | $7,495 | $7,600 |
| AeroVee Turbo Engine Kit | $10,995 | $11,095 |
What Will Your Kit Aircraft Project Cost?
This is the first price increase for Sonex and AeroConversions products in over three years! Even with new pricing, Sonex Aircraft continues to offer the best value in the kit aircraft industry today.
Have you ever tried to figure-out what a kit aircraft project's total cost will be by the time you have it completed and flying? If you have, you'll know that kit manufacturers don't make it easy to figure out, and you are left with many unknowns. Sonex Aircraft is proud to offer unparalleled transparency in project costs with our Total Cost Worksheet, laying out kit, engine, firewall-forward, instrument, propeller, upholstery, and miscellaneous costs along with popular upgrade costs, all on one page. In comparing minimum completion costs with our competitors, we have to give them a huge benefit of the doubt because there are so-many unknown or poorly defined construction costs, but Sonex Aircraft still come-out on-top:
If you want to get the most accurate picture of building costs for a particular design, just ask builders! Everybody knows that $100,000 two-seat RV's are the norm vs. what we calculated in the links above, but Sonex builders will usually tell you that their construction costs came-in much closer to our Total Cost Worksheet calculations.
The Best Performance Per Dollar
Sonex Aircraft are designed by keeping in-mind that your disposable dollar is valuable, and that you want the most performance you can possibly get for the least amount of money, while still getting a quality, easy to build kit from a reputable manufacturer. Our Price vs. Performance competitive comparison is an analysis tool that we have been using for years to show that Sonex Aircraft give you the most performance for the least-expensive kit aircraft package. We've even managed to quantify bang for the buck further with our new Performance per Dollar Comparison! Check-out our YouTube Channel to see all that bang for the buck in-action!
Other Things to Consider
Performance can be measured in different ways, and the first thing to consider as a prospective kit buyer is what aircraft attributes are most important to you, and what kind of flying you want to do. Sonex Aircraft are designed with the "Reality Check" philosophy in-mind to account for a pilot's limited means and time, the fact that most of their flying consists of fun flights of less-than an hour in the local area, the idea that most pilots want the ability to fly occasional cross-countries quickly and efficiently, and that mild aerobatics is the spice of life! Not all aircraft are created equal, so make sure that your kit choice suits YOUR Reality Check!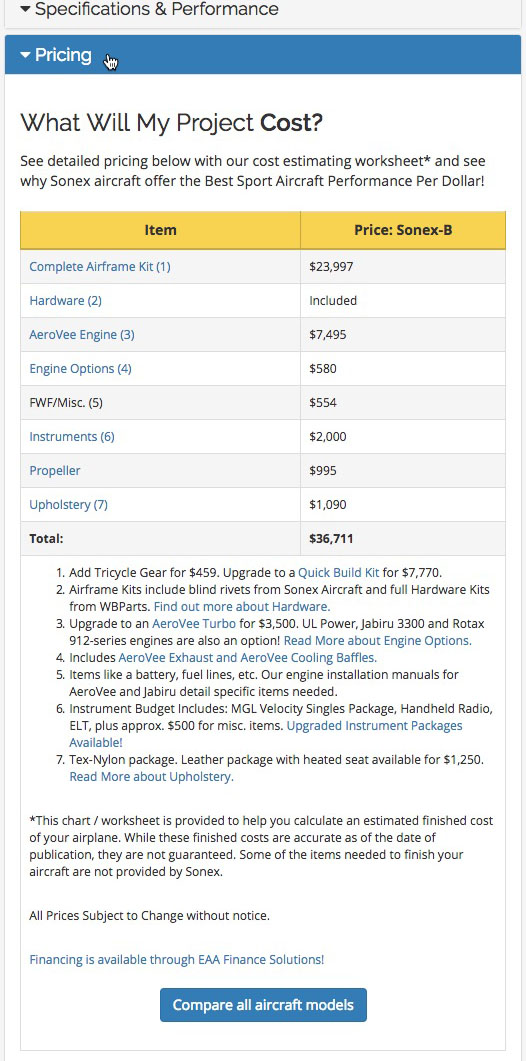 What will your Sonex Aircraft project cost? Just click on the Pricing Tab of each aircraft model's home page, or download our Total Cost Worksheet.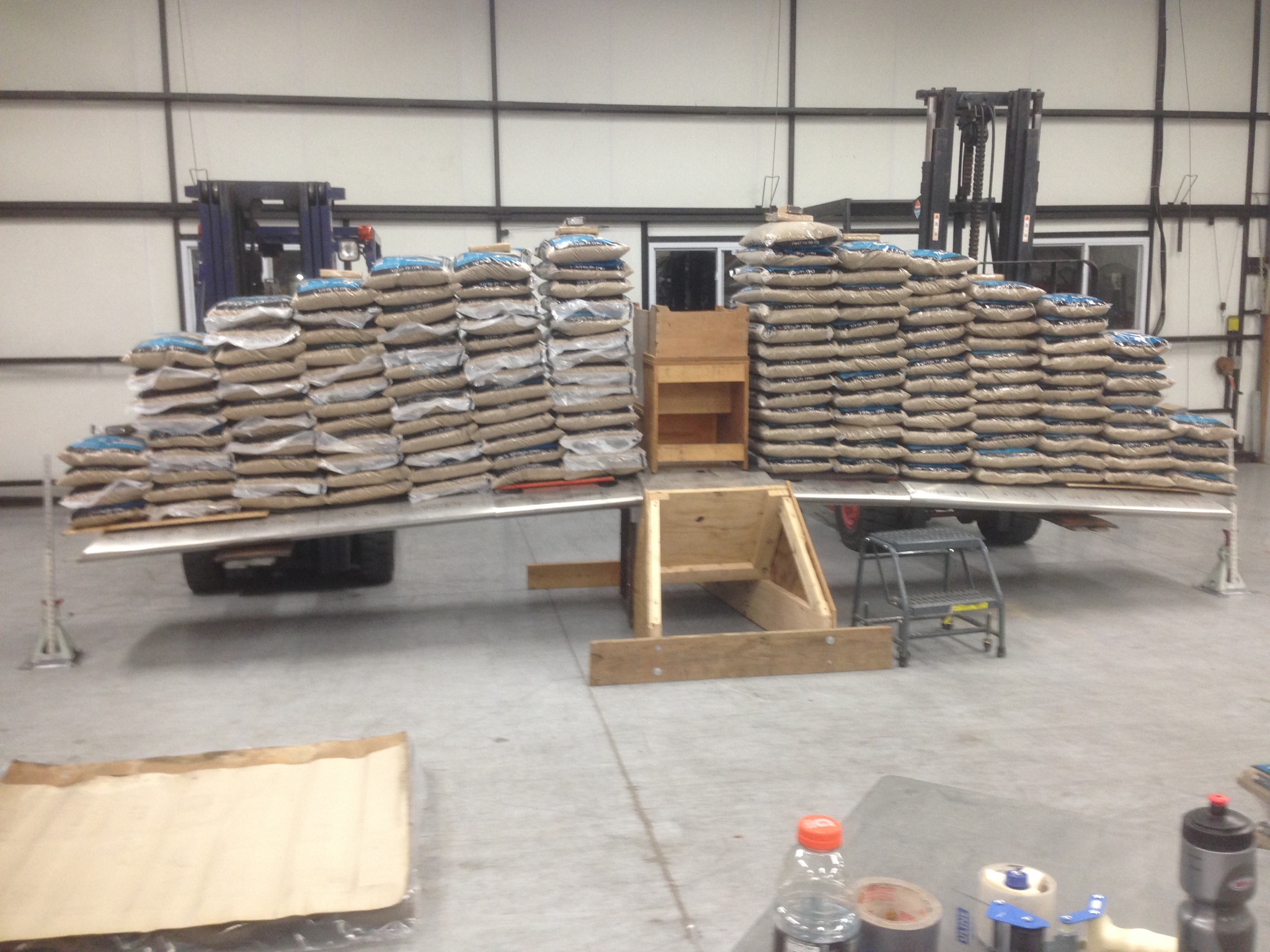 How aerobatic are the competitors' kits? Make sure you are getting a kit that suits your needs.
Learn More about Sonex Aircraft Kit Types!
Start budgeting for your kit aircraft build with our Total Cost Worksheet!