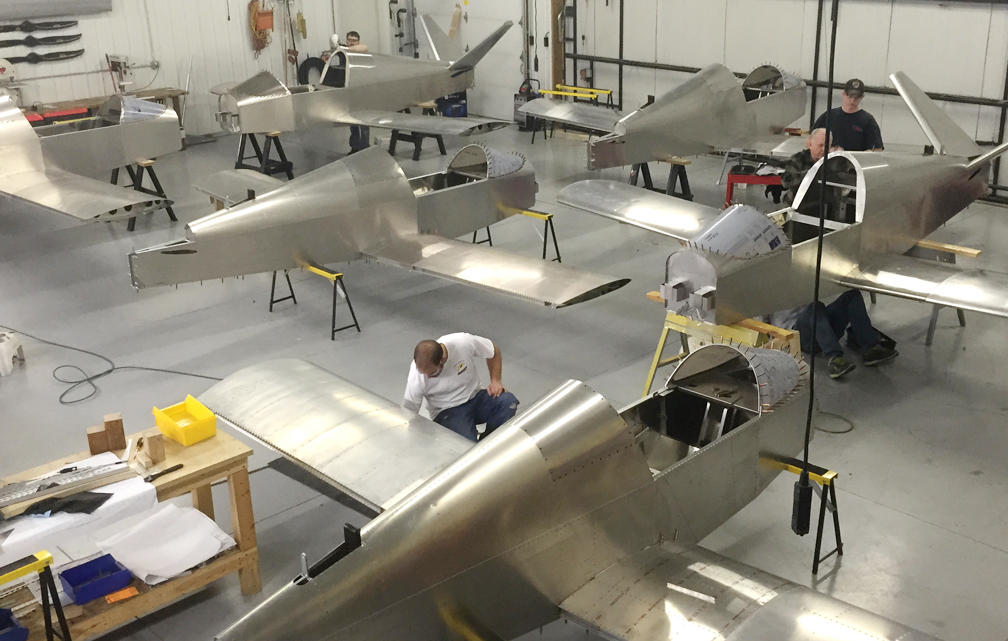 Sonex, LLC and AeroConversions Products sells aircraft kits, engines and accessories for recreational pilots to assemble at-home, take to the airport and fly! With over 40 years of experience, Sonex provides well engineered products with outstanding performance at an affordable price. This is all possible via the FAA's rules governing Experimental Amateur-Built aircraft, which can be designed, built and flown by amateurs for the purpose of their own education and recreation. Within the scope of those rules, Sonex Aircraft is able to produce Quick Build Kits which take our aircraft kits to an advanced level of construction for the customer -- just under the limit of what a kit manufacturer can provide vs. what an amateur builder must build themselves to make the project a legal Amateur-Built aircraft.
Sonex Aerospace is a product line of Sonex Aircraft focused on designing and building Unmanned Aircraft Systems (UAS) for commercial and government customers. Applying the Sonex design and engineering philosophy & heritage to the most exciting and rapidly expanding segment of the aviation marketplace, Sonex Aerospace is expanding its product line to bring the same outstanding economy and performance to the unmanned aircraft world.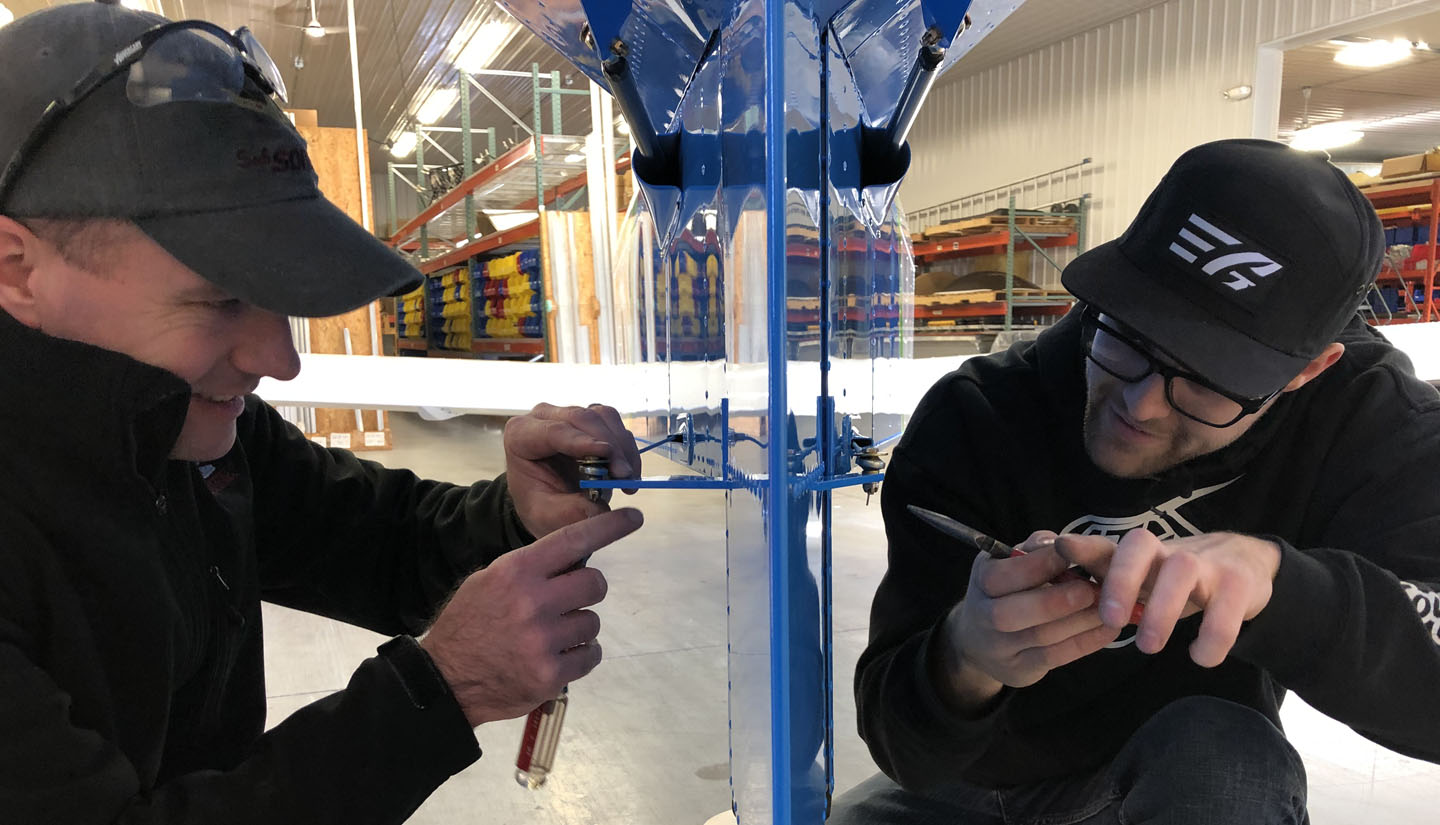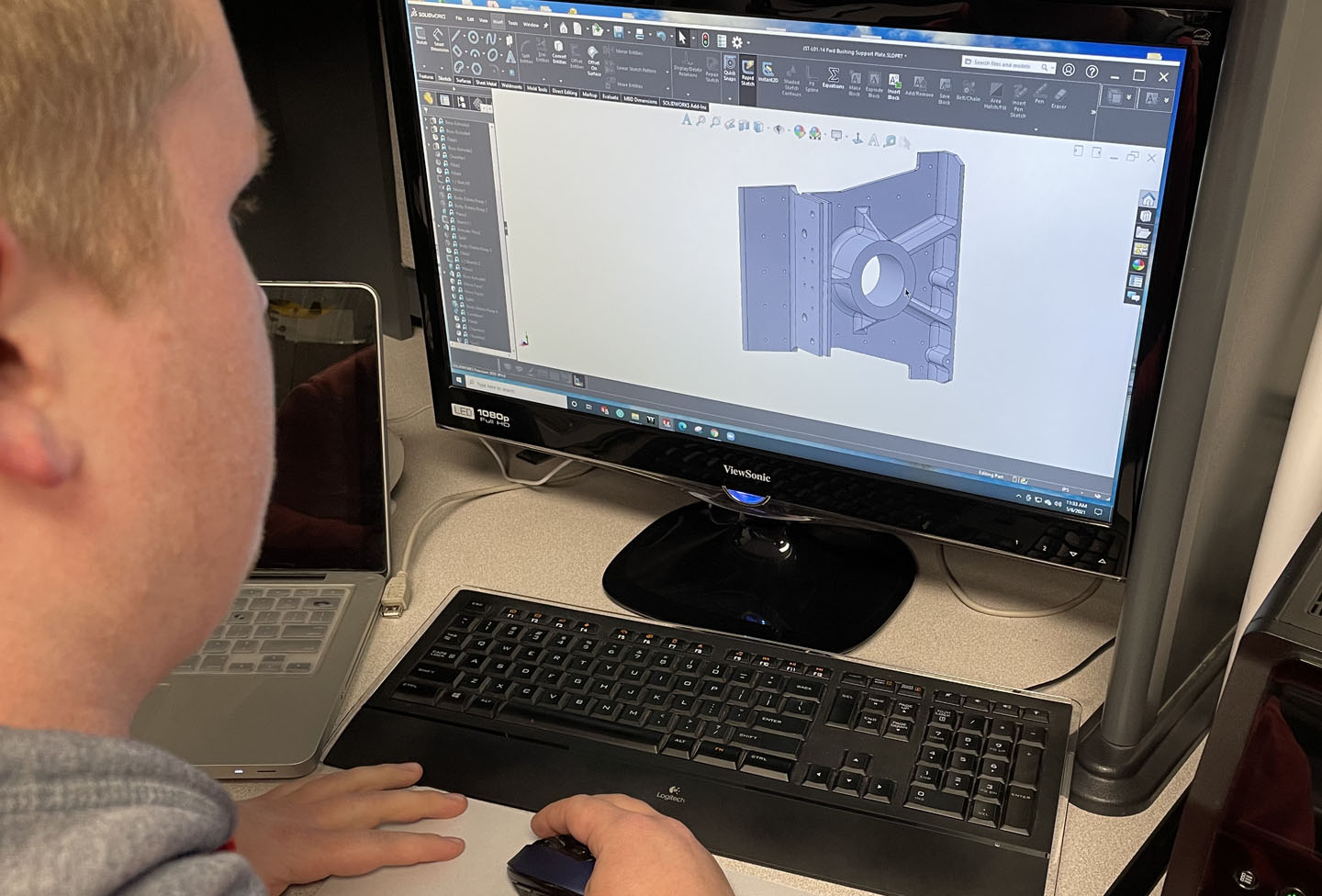 Join our full-time staff and enjoy benefits including:
Health Insurance (Sonex covers employee premium 100%)
Portable Plans: Dental, Vision, Life Insurance, Short-Term Disability, etc.
401(K)
Safe Harbor (Sonex provides 3%)
Paid Time Off
Holiday Pay
Employee Discount on Sonex and AeroConversions products
Direct Deposit
Are You a Student? Sonex is also a greeat place to learn and develop your skills. If you are a student with a focus on an aviation career, ask about our paid internship opportunities.
---
Current Full-Time Job Opportunities:
Join our growing staff of Aircraft Assembly Mechanics!
If you're looking for an energetic, dynamic workplace outside of "Big Aerospace" with variety and opportunity, Sonex is the place for you. Whether you're an established aircraft technician or A&P, or you are looking to focus your mechanical experience on a new career in aviation, we want to hear from you. Sonex Assembly Mechanics build Quick Build Kits for Sonex customers, construct Sonex Aerospace unmanned aircraft, and help to build new aircraft design prototypes. Sonex is a small business with a family atmosphere. Sonex shop staff work on a wide variety of airframe assemblies and tasks with ample opportunity to see many facets of the Sonex operation and "learn by osmosis." The cream rises to the top at Sonex, and with talent, drive and a passion for aviation, Sonex employees can grow to their full potential within the organization.
---
Current Internship Opportunities:
Get Hands-On Aviation Career Experience!
Whether you're enrolled as a student pursuing your A&P, an engineering student looking to gain hands-on aircraft experience, or an established worker looking to try a career change to the aerospace field on for size, this is a great opportunity to enhance your education with new skills & experience while adding a great item to your resume! Past Sonex interns and employees have landed full-time positions with Sonex, Mike Goulian Aviation, Blue Hawaiian Helicopters, Virgin Galactic, Gulfstream, Textron and others. Interns work side-by-side with full-time mechanics, engineers and managers to build Sonex Aircraft Quick Build Kits for customers, construct Sonex Aerospace unmanned aircraft, and build new aircraft design prototypes. Unlike "Big Aerospace," Sonex is a small organization and Sonex shop staff and interns work on a wide variety of airframe assemblies and tasks with ample opportunity to see many facets of the Sonex operation and "learn by osmosis."
---
For more information about a career at Sonex, contact Sonex
Human Resources
via our
Contact Form.