Sonex Opt-In Mailing Lists
Sonex, LLC has implemented powerful mailing list management software that allows more active updating of Sonex and AeroConversions news, events, and technical support resources, delivered right to your email in-box!
---
News for Prospective Customers
If you are newly interested in Sonex Aircraft or AeroConversions Products, and want to follow only the most major announcements, offers and events, sign-up for the News for Prospective Sonex and AeroConversions Customers opt-in email list. This mailing list receives very few messages, approximately 15-20 messages per year, to remind folks about upcoming events, new product announcements or other significant developments. Never fear though, we do fully-honor unsubscribes, and you may follow the unsubscribe links in any list generated message, at any time.
---
Sonex and AeroConversions Web Updates
The Sonex and AeroConversions Web Updates mailing list generates automated emails whenever one of our
RSS feeds (see below)
are updated with new posts to our web sites. You can manage your subscription to determine what kind of web site updates you want to receive notification of.
---
Hornets' Nest R&D Updates
When unveiling our latest research and development projects to the public, we receive a tremendous amount of interest, and many "put me on your list" messages. The Hornets' Nest R&D Updates mailing list will notify you of public updates to our Hornets' Nest projects, and you can manage your subscription to determine which R&D projects you're interested in receiving news about.
Read More about Hornets' Nest R&D Projects.
---
Sonex Social Media
---
Sonex Aircraft YouTube Channel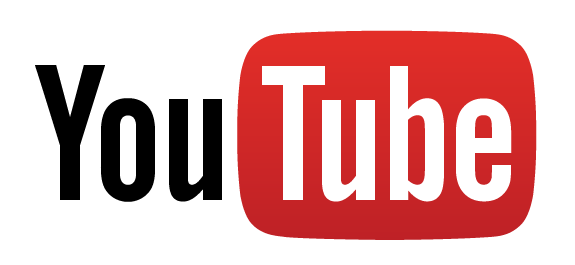 Watch hours of Sonex related video footage on our YouTube channel! Subscribe to automatically receive notices of new postings. Find factory-produced videos, customer YouTube channels, and our playlist of favorite customer videos at: https://www.youtube.com/c/SonexAircraftLLC
---
Sonex Aircraft on Facebook

Become a Fan, and get the latest news and information on your Facebook News page! Sonex Aircraft and AeroConversions Products have an official Facebook presence at: http://www.facebook.com/sonexaircraft
---
Follow Sonex on Twitter

Sonex Aircraft Web Updates, news and events are now available on Twitter at: http://www.twitter.com/sonexaircraft
---
#SonexAircraft on Instagram

Looking for great Sonex Aircraft images? Follow us on Instagram and be sure to #SonexAircraft in your own building and flying photos: https://www.instagram.com/sonexaircraft/
---

Sonex RSS Services

What is RSS?
RSS is an acronym for Really Simple Syndication. RSS feeds are an easy and efficient way to receive notification when new information is available in a specific area of interest.
How Can I Benefit From RSS?
RSS feeds save time, allowing users to recieve notification only when new content is available. Web site visitors choose the information they wish to subscribe to and can unsubscribe from any feed at any point.
How Do I Subscribe to RSS Feeds?
The simplest way to subscribe to Sonex RSS Feeds is by subscribing to our Opt-In Mailing List, Sonex and AeroConversions Web Updates. From this mailing list, you can choose which of the RSS feeds listed below to receive email about.
You can also use an RSS feed reader (also called a news aggregator). RSS readers are simply programs that display the contents of an RSS feed in an easy to read format. There are a number of RSS readers available, and modern versions of many web browser and email applications have RSS aggregation capability built-in. A short list is available at http://www.rss-specifications.com/rss-software.htm
Once you have an RSS reader you simply click the icon or a link to the RSS feed and paste it into your RSS reader. Some readers will auto detect the precense of an RSS feed on a website and you can optionally choose to subscribe.
Sonex and AeroConversions RSS Feeds