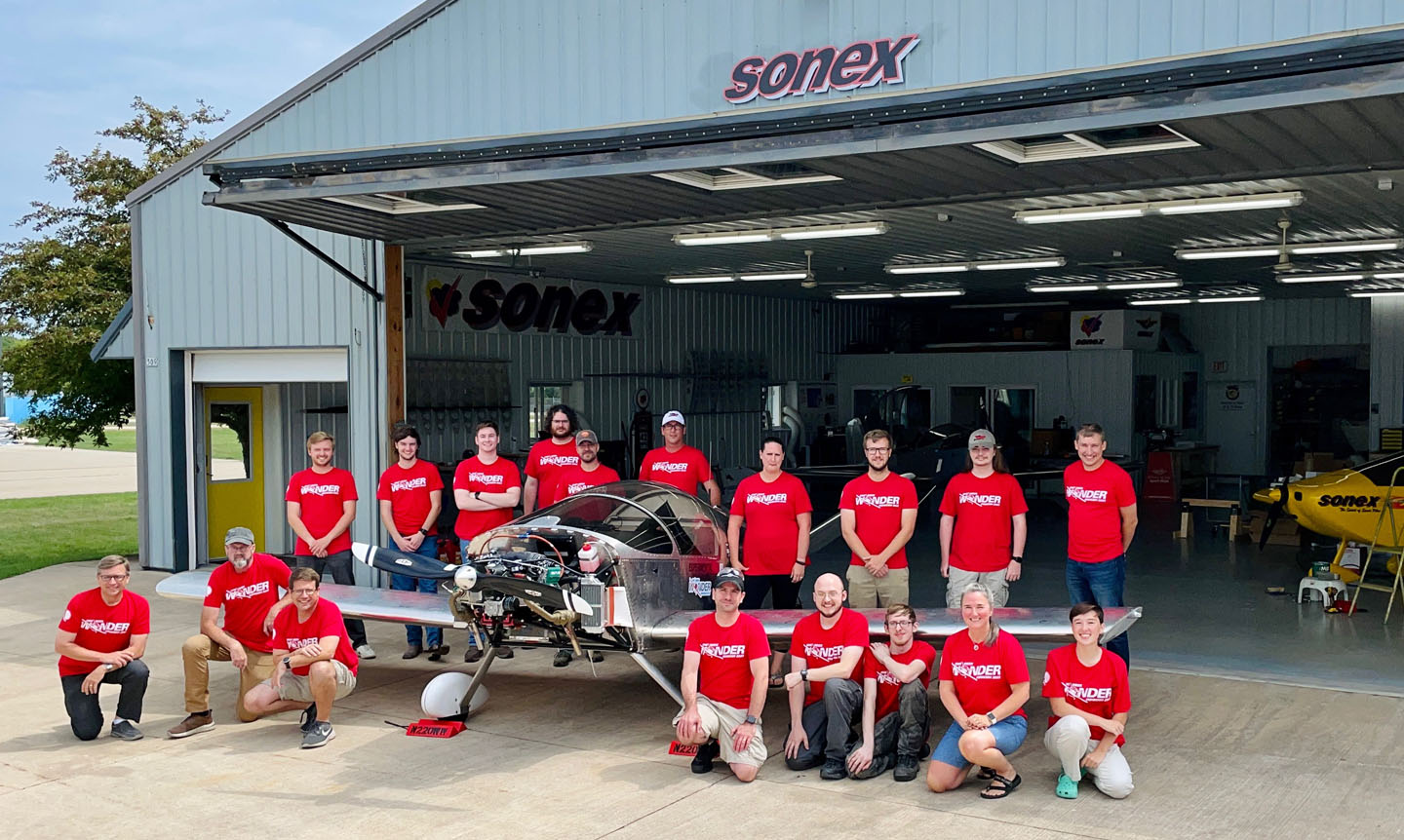 Our People
---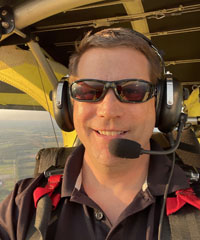 Mark Schaible
Owner & President, Sonex LLC
A Sonex employee since 2003, Mark Schaible founded Sonex, LLC in 2022 and purchased the assets of Sonex Aircraft, AeroConversions, and Sonex Aerospace to lead the organization and its staff into the next generation. In his spare time, Mark places a high priority upon volunteering for aviation safety related groups like the EAA Safety Committee.
On February 28, 1998 John Monnett lifted-off from Wittman Regional Airport in Oshkosh, WI in a completely new aircraft: Sonex serial number 1, or "SX1." While certainly not the beginning of John Monnett's journey, the first flight of SX1 marked the beginning of the Sonex Story for us and thousands of others worldwide.
Our Mission
Sonex, LLC is committed to providing the recreational aviation community innovative, cost-effective and efficient aircraft kits, powerplants, and accessories and supporting them with industry-leading customer service.
In addition, Sonex provides leadership to the grass-roots homebuilt community to protect the experimental-amateur built rules and cultivates new pilots and airplane builders through educational efforts.
Our Vision
To continue the Sonex heritage of Product Innovation, Affordability, Simplicity, Versatility, Performance, Engineering, and Quality and to expand these themes into a broader aviation marketplace.
---