Sonex, LLC now offers more options than ever before for building your dream! Options ranging from advanced Quick Build Kits to Scratch Building are available to suit your construction skills, time and budget. Read more about each option by following the links below:
The Fastest, Most Economical way to Kit Build!
Receive Everything in One Complete Kit Package!
Get the Maximum Discounts and Incentives, and Pay Less for Shipping!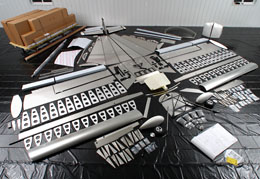 Save an enormous amount of time building your Sonex Aircraft with the fastest build kit possible within the bounds of EAB homebuilding rules!
Includes pre-built Fuselage, Wings and Installed Canopy!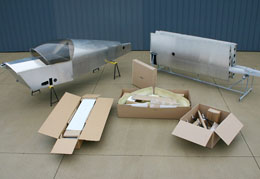 Build a Sonex Aircraft Kit in Sections: Tail, Fuselage, Wing, Controls, and Landing Gear/Engine Configuration Kits Available!
Amortize your kit costs without using financing!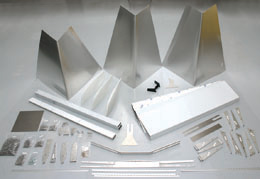 Get the full homebuilding experience as a Scratch Builder.
Pick-and-choose what types of fabrication you don't want to attempt with our Scratch Building Materials Kits!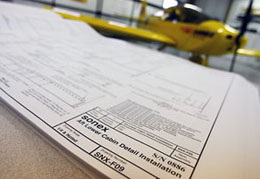 The Bottom Line:
What Will my Project Cost?
View the Pricing tab of each aircraft model's home page for detailed pricing information, our download our
completed aircraft cost estimating worksheet,
and see why Sonex aircraft offer the Best Sport Aircraft Performance Per Dollar!