Go to B-Model Product Pages: Sonex-B | Waiex-B | Xenos-B
What are the B-Models?
Sonex, LLC is very excited to announce its latest aircraft development project: Sonex and Waiex B-Models. What is the B-Model? It's what you've been asking for! More of everything you want in a sport aircraft:
More Room and Comfort
More Panel Space
More Fuel
More Engine Choices
More Standard Features
Less Build Time!
Same Great Flight Characteristics!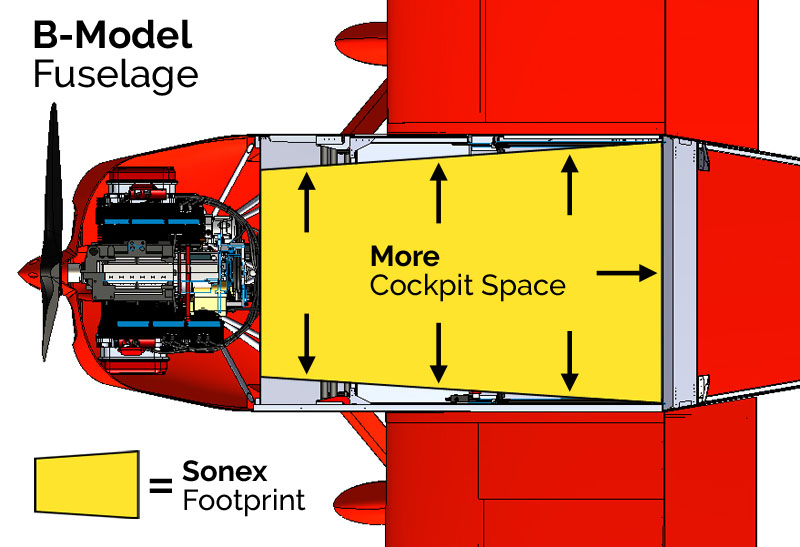 More Cockpit Space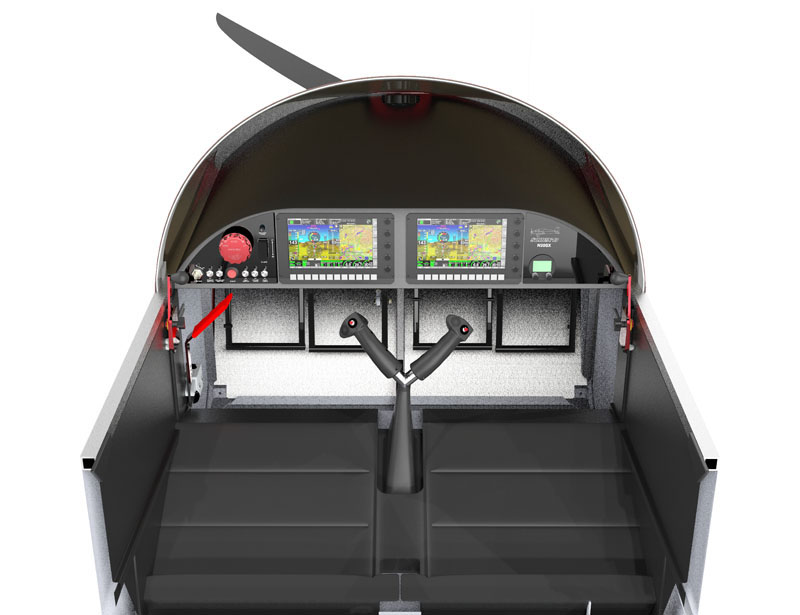 More Panel Space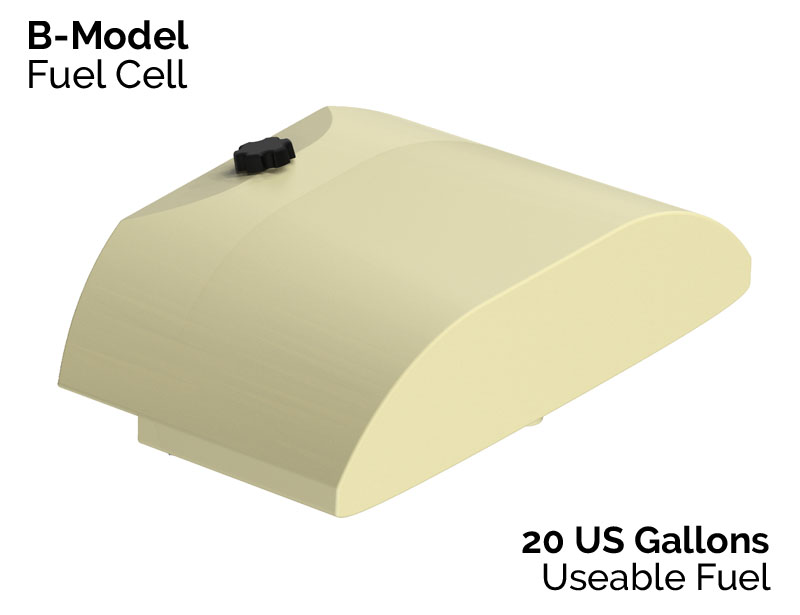 More Fuel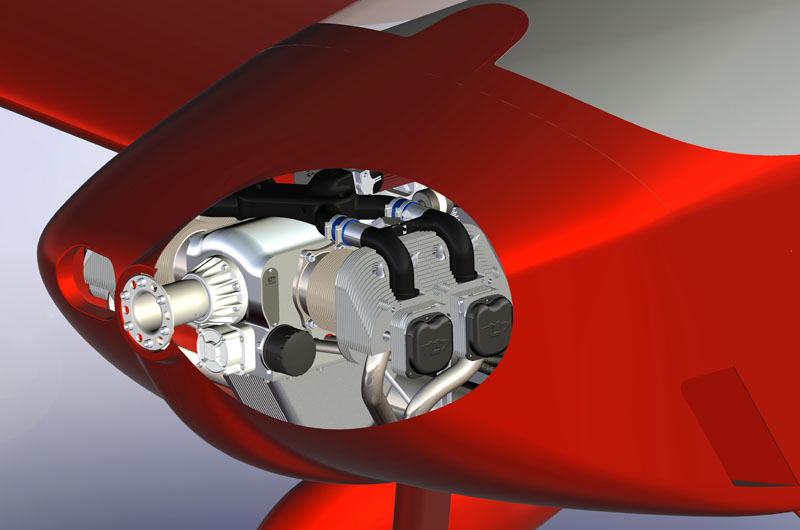 More Engine Options
B-Model News & Development Updates:
---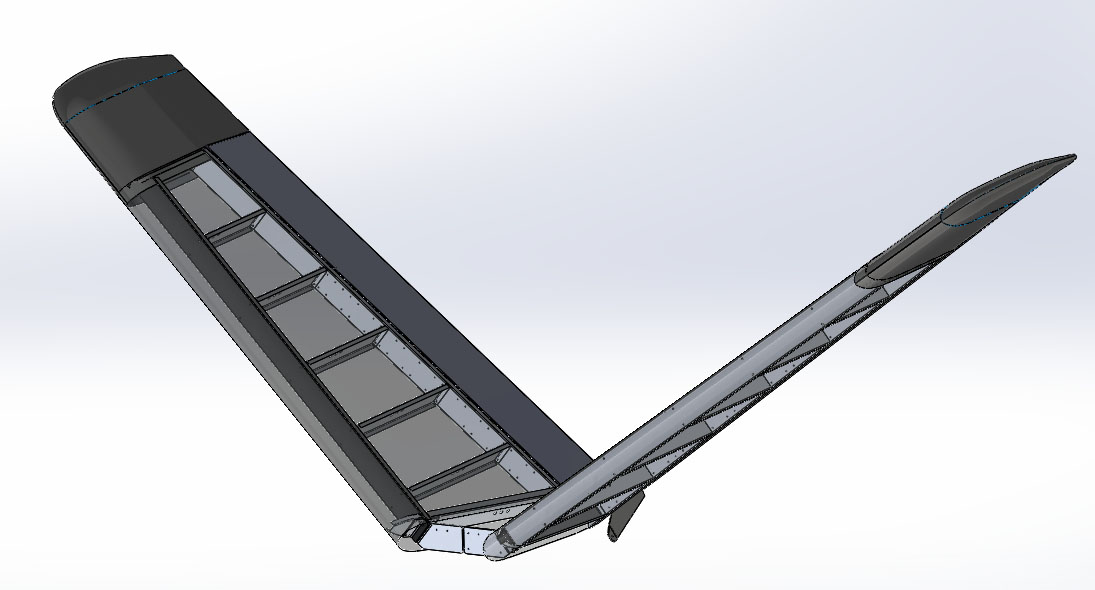 Sonex is excited to announce new, easier to build Xenos Tail Kits! All new Xenos Tail Kits now feature finished matched-hole stabilizer structure channels and new machined parts. This upgrade brings the Xenos up-to-speed with all other Sonex aircraft tail kits and is the final installment in a series of Xenos matched-hole kit upgrades. Like… Read More
---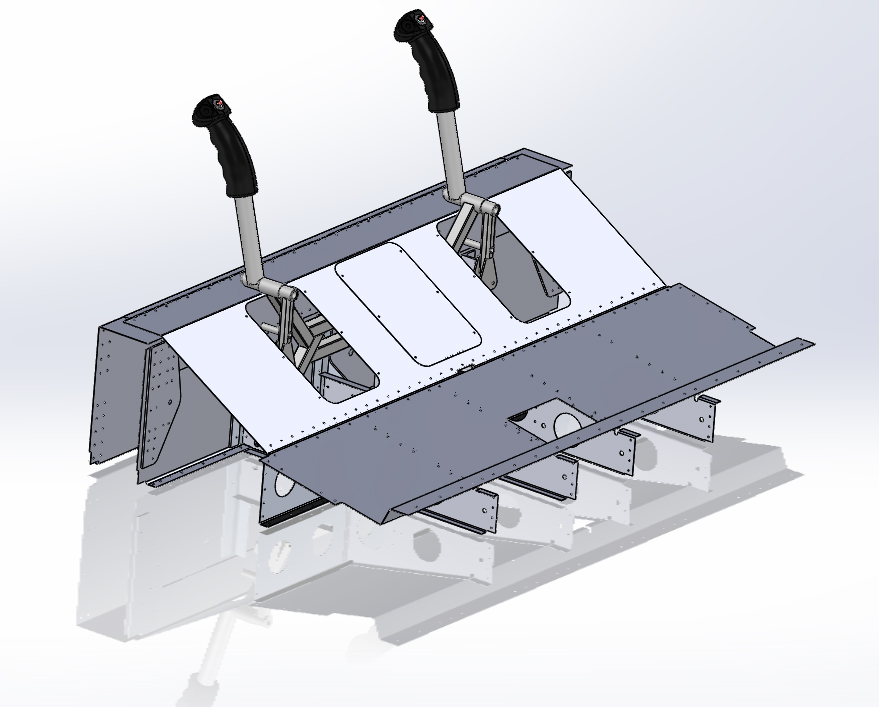 Sonex is excited to announce a new option for Sonex, Waiex and Xenos B-Models: Dual Sticks! Thanks to popular demand, we have created an optional Dual Stick installation for all B-Model aircraft, and are making a retrofit package available to customers wishing to convert their existing aircraft. B-Model Dual Stick Retrofit Kit SNB-C04-Dual: $1,500 Order… Read More
---

The AirVenture 2022 One Week Wonder Waiex-B made its maiden flight early this morning here in Oshkosh! Flown by EAA and Sonex alumn Joe Norris, the Rotax 912iS powered, standard gear Waiex-B serial number WXB66OWW made a brief shake-down first flight. Initial rate of climb information indicated over 1600 feet per minute and overall performance… Read More
---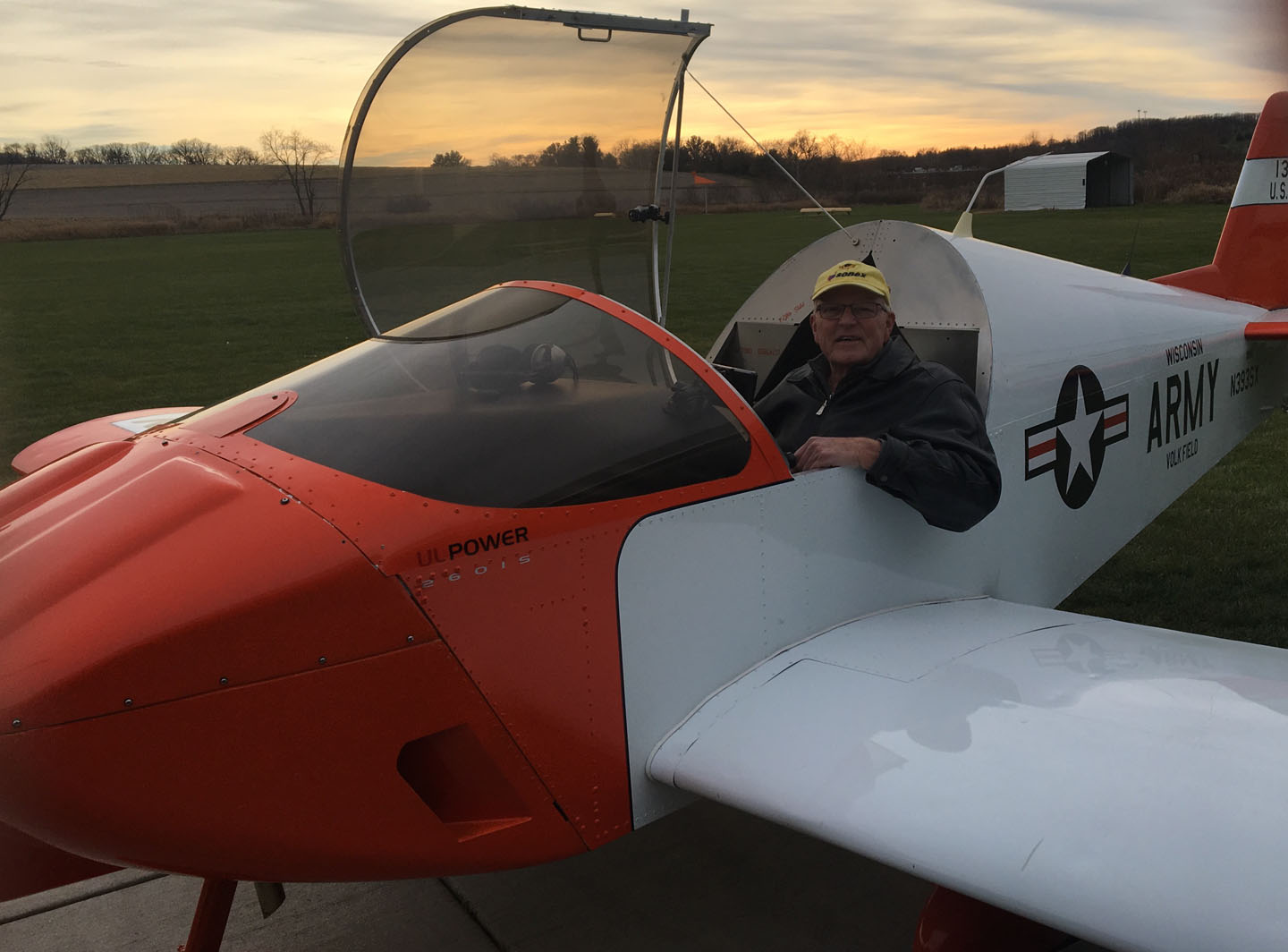 Congratulations to Leroy Brandt of Dane, Wisconsin, whose Sonex-B Conversion (S/N 0393B) Flew for the first time on November 28th! Leroy's UL 260iS Powered, Tri-Gear aircraft is the first customer B-Model example to fly! "…it flew very well," writes Leroy. "Thanks to my ground crew Jerry, cal and Hallis. This is going to be a… Read More
---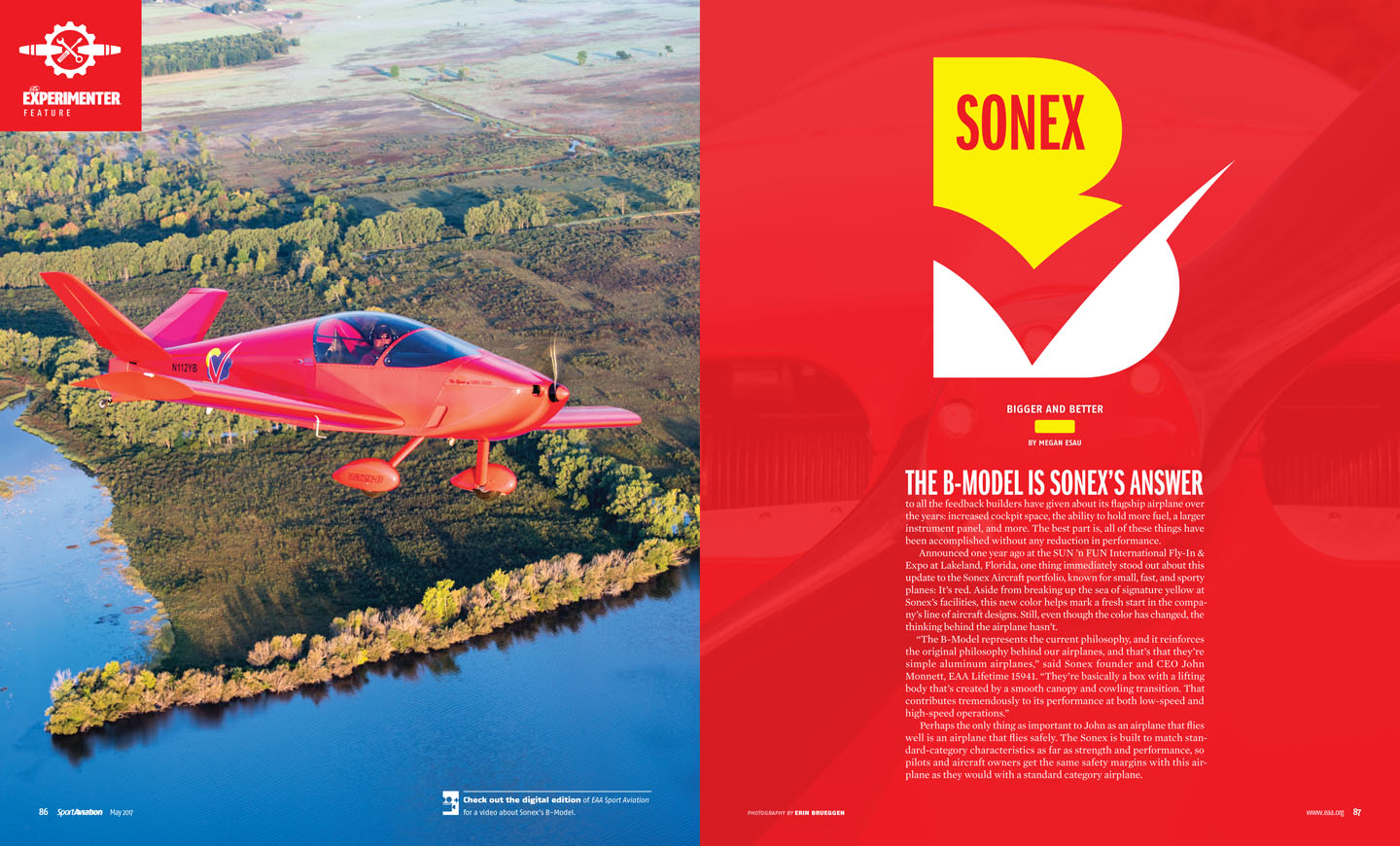 The Sonex Aircraft B-Models are featured in the May issue of EAA Sport Aviation Magazine! "Bigger and Better: The B-Model is Sonex's Answer" by Megan Esau discusses the features and rationale behind the latest versions of our popular Sonex and Waiex aircraft designs, and also covers the new Xenos-B Motorglider, which is now available for… Read More
---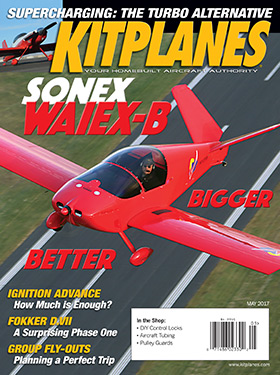 Kitplanes Magazine "Waiex-B: B Stands for Bigger" by Paul Dye Read the Article Now! Sonex Aircraft is extremely excited to announce that the Waiex-B is featured on the cover of Kitplanes Magazine's May, 2017 issue! "Waiex-B: B Stands for Bigger" is written by Kitplanes Editor in Chief Paul Dye and covers all of improvements of… Read More
---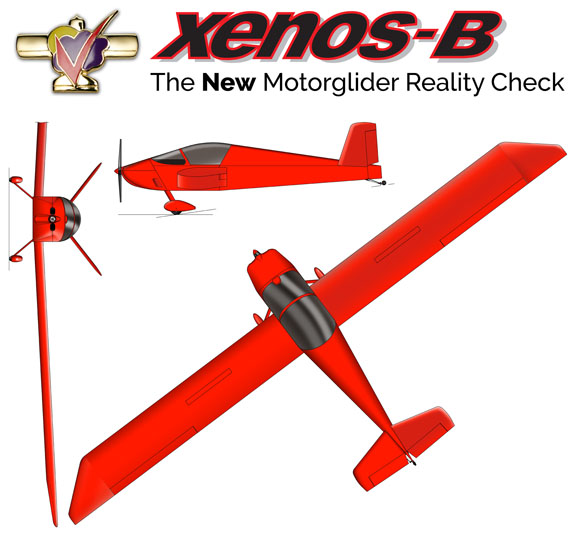 PRESS RELEASE: FOR IMMEDIATE RELEASE B-Model Features Added to Xenos Motorglider! January 5, 2017, Oshkosh, WI Sonex Aircraft is extremely pleased to announce the new Xenos B-Model aircraft kit! The Xenos-B combines all of the great enhancements of the Sonex and Waiex B-Models with the outstanding motorglider performance and value of the Xenos. The Xenos-B… Read More
---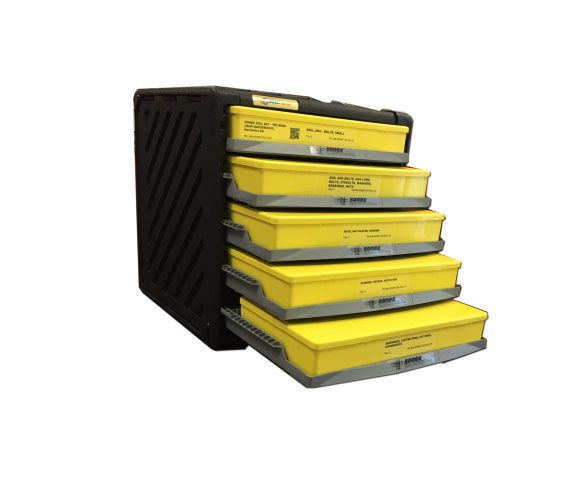 Sonex Aircraft, LLC is pleased to announce that Hardware Kits from WBParts are now available for Sonex-B and Waiex-B aircraft! WBParts SmartKits are provided in sturdy impact-resistant plastic toolbox drawer assemblies that are organized, labeled and filled by hardware type and include QR codes for easy re-ordering. Effective December 21st, all new Sonex-B and Waiex… Read More
---

Sonex Aircraft has just released the first flying video of our new B-Model series of aircraft! Ride along with Joe Norris of Sonex Aircraft during the B-Model flight test process in Red One, our Waiex-B prototype. Red One is AeroVee Turbo powered and the flight test process has revealed no surprises — it flies exactly… Read More
---

Aero-News.net Sonex Has "Coolest Stuff" at AirVenture The Sonex Aircraft B-Models received some love from the folks at Aero-News.net, with the release of an AirVenture 2016 video interview with Sonex GM Mark Schaible featuring the B-Model, along with the SubSonex Personal Jet. The B-Model's AirVenture debut helped Sonex earn Aero-News's vote for having some of… Read More
---