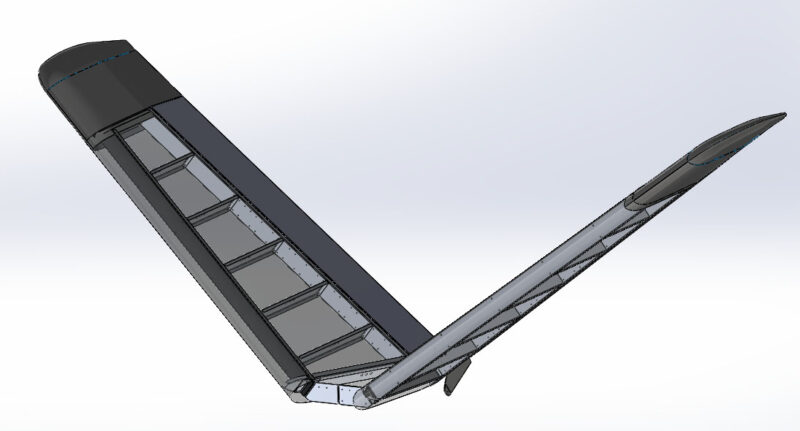 Sonex is excited to announce new,
easier to build
Xenos Tail Kits! All new Xenos Tail Kits now feature finished matched-hole stabilizer structure channels and new machined parts. This upgrade brings the Xenos up-to-speed with all other Sonex aircraft tail kits and is the final installment in a
series of Xenos matched-hole kit upgrades.
Like all tail kits, the new Xenos Tail Kit is compatible with both legacy Xenos build projects as-well as the current Xenos B-Model.
Sonex has been continually upgrading Xenos Motorglider kits through the years to help make the largest of our kit aircraft models easier to build, and to speed production of Xenos Quick Build Kits as-well as the Teros UAS.
Matched-Hole Formed Parts replace the pre-formed long channel sections previously supplied in our kits with finished parts with all bends complete and pilot holes matching skins and other internal structure parts.
Learn More About the Xenos-B Motorglider