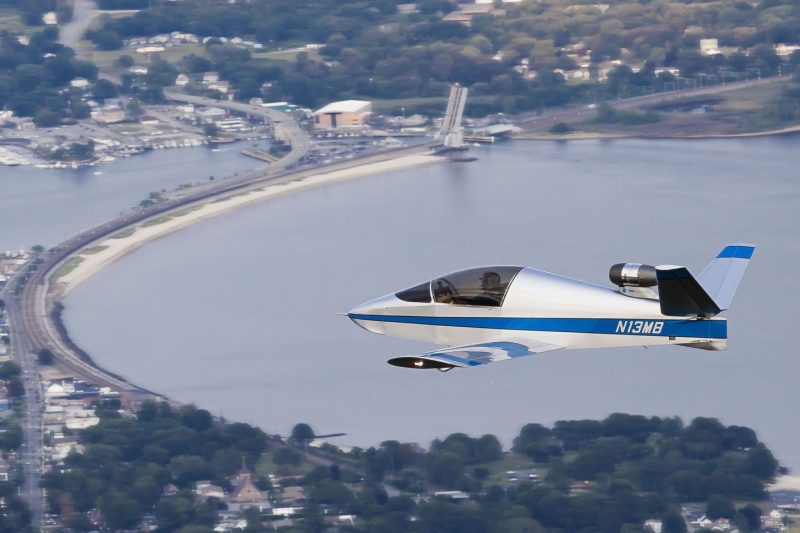 We've received quite a bit of correspondence over the past couple months from
SubSonex
builders who are enjoying the heck out of their jets!Tom Larkin of Brighton, CO and owner of JSX0003 recently made a trip to Moriarty, NM with his SubSonex to do some flying with SubSonex test pilot and airshow pilot Bob Carlton, and managed to get an air-to-air photo shoot by Mark Mocho: the first two-ship formation SubSonex photo mission ever!
Andrew San Marco of Fairfield, CT and owner of JSX0007 had his very meticulously built SubSonex painted to match his Valmet/Aermacchi RediGO turboprop. Professional photographer Andy Zink had a great time making some great pictures with Andrew and the SubSonex.
John Corneal of Petersburg, PA and owner of JSX0006 wins the award for having the most fun in his SubSonex, having brought it to EAA AirVenture Oshkosh 2017 as the first customer-built SubSonex to appear at the show. As we reported in August, John took home a Kit Champion Bronze Lindy Award for his SubSonex and did an air-to-air photo shoot with the EAA team, along with several interviews. Look for a feature story about John Corneal's SubSonex to appear in the February, 2018 issue of EAA Sport Aviation Magazine. John was also featured at the beginning of a new EAA video spot released just this week (see below). "Holy Grail- a vessel with miraculous powers that provide happiness, eternal youth or sustenance in infinite abundance. Yes, that's what I'm talking about!" writes John.
John Corneal and his SubSonex featured in EAA Video!