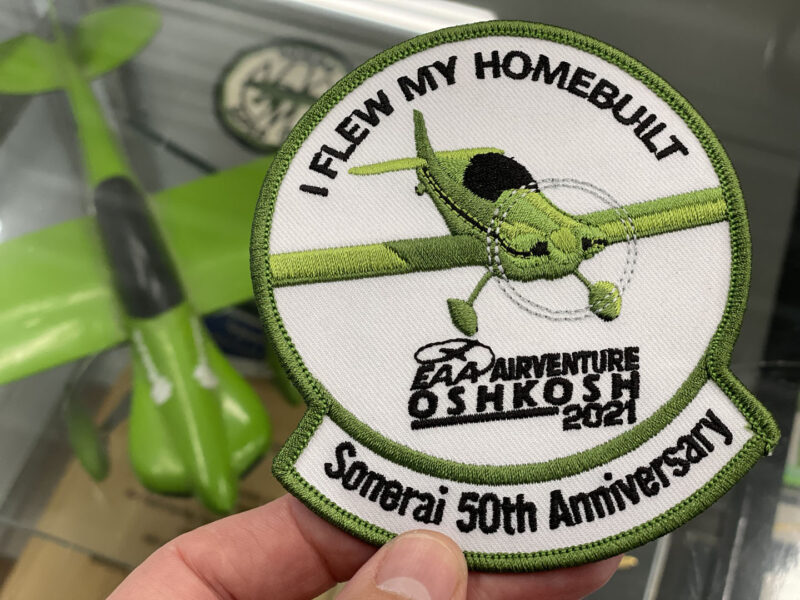 Sonex Aircraft is excited to announce that the Sonerai is once again featured on EAA's homebuilders patch for AirVenture, this time celebrating the 50th Anniversary of the design! This is the patch that every pilot gets when they fly their homebuilt (of any type) into Oshkosh this year.
All Sonerai owners are highly encouraged to bring their aircraft to the show this year. Sonerai's will be parked next to Homebuilt Headquarters on the AirVenture flight line in a special area set aside for the anniversary, which just happens to be across from the Sonex and AeroConversions exhibit booth.
If bringing your Sonerai to the show, please Pre-Register on EAA's web site.
Sonerai pilots are also encouraged to bring their aircraft to our Sonex Aircraft Open House and Homecoming Fly-In held on Sunday, July 25th, the day before the show begins.
See our Events Calendar for more information.
Sonex Founder and President John Monnett first became known in the homebuilt aircraft industry with the design of the Sonerai I for competition against Steve Wittman in Forumula Vee racing. John brought the newly constructed Sonerai I to the Oshkosh Fly-In for the first time in 1971. The Sonerai drew a large crowd and was featured on the March 1972 cover of EAA Sport Aviation Magazine. John was in-business soon thereafter, and the Sonerai eventually grew to include the two-place Sonerai II and Sonerai II Stretch with various configuration options and many plans sold.
The Sonerai is alive and well today, and is once again supported by John Monnett and Sonex Aircraft, LLC with the sale and support of Sonerai plans and parts.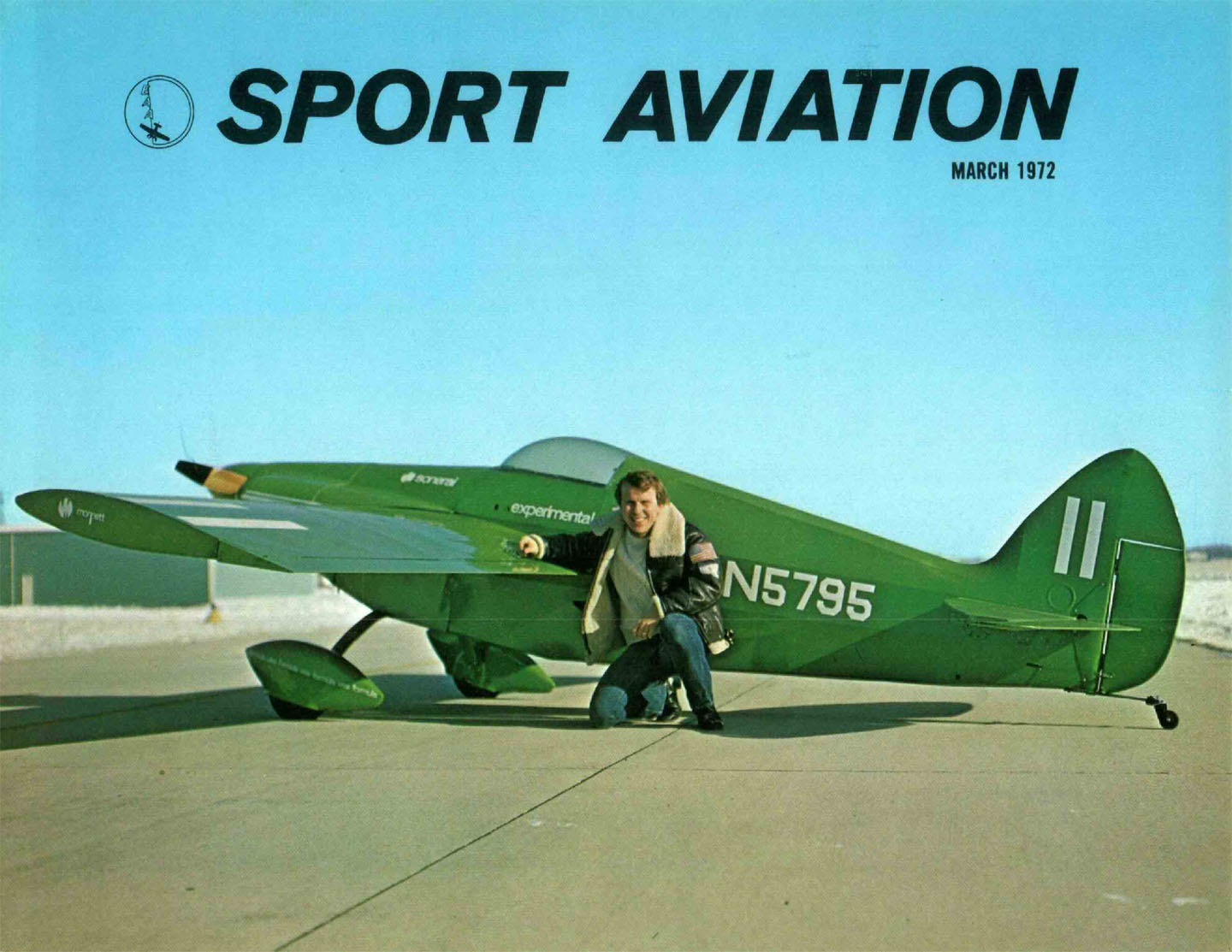 Sonerai aircraft models are plans-built aircraft only.
Plans Available for $145
Parts Also Available from Other Vendors (see Parts tab on Sonerai page)