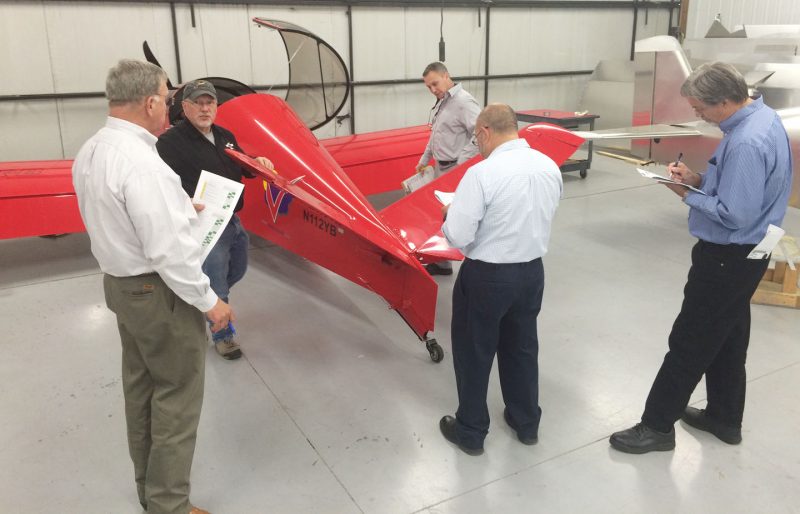 PRESS RELEASE:
FOR IMMEDIATE RELEASE
NKET Audits Sonex & Waiex B-Models and Xenos Quick Build Kit
May 19, 2016, Oshkosh, WI
Sonex Aircraft is proud to host the FAA's National Kit Evaluation Team (NKET) this week, as they audit the new Sonex and Waiex B-Model kits, and the new Xenos Motorglider Quick Build Kit!
NKET evaluation is used to establish a kit's compliance with Experimental Amateur Built aircraft "major portion" or "51 percent" rules. FAA NKET Amateur-Built Fabrication and Assembly Checklists for the new Sonex Aircraft kit offerings will be completed during this week's visit, and once approved by the FAA, will be available for download from the FAA database. More information about the NKET process, along with links to current Sonex Aircraft kit checklists may be found on the Aircraft Certification Page of SonexAircraft.com. Once final checklists are posted by the FAA, Sonex Aircraft will notify customers and add links to the current listing.
Builders use these checklists to simplify the airworthiness inspection process for their completed aircraft. NKET checklists are especially important for kit sales in many foreign markets, where U.S. Experimental Amateur Built rules are often used as boilerplate definitions of their own regulations.
The NKET is once again using Sonex Aircraft to train new team members during this audit. Sonex hosted the very first organization and training exercises for the NKET in 2009, and participated in the ARC committee tasked with evaluating the EAB regulations, ultimately resulting in the NKET's formation. In hosting this latest batch of NKET trainees, Sonex is proud to continue its leadership role in the future of the kit aircraft industry. NKET audits involve a very positive and collaborative process between kit manufacturers and NKET officials that ensure adherence to the Experimental Amateur Built aircraft rules while maximizing the manufacturers' ability to provide a very complete kit. NKET officials work with kit manufacturers on-site to evaluate kits, and to conceptualize and evaluate kit packing list and and production part modifications when checklist item percentages exceed allowable limits. Sonex Aircraft once again congratulates the FAA and NKET members for the formation and administration of such a high-quality kit evaluation process.
Sonex and Waiex B-Models were first announced in February, 2016 as the next generation of the popular kit aircraft designs. The aircraft incorporate improvements that were driven by popular customer requests. "What is the B-Model?" asks Sonex designer and founder John Monnett, "It's what you've been asking for! More of everything you want in a sport aircraft: More room and comfort, more panel space, more fuel, more engine choices, and more standard features combined with reduced build time and the same great Sonex and Waiex flight characteristics." In addition, Sonex Aircraft is offering B-Model Conversion Kits for current builders looking to upgrade to the B-Model configuration. Several B-Model kit orders have already been received, and kit shipments are scheduled to begin in June, 2016. More information about Sonex and Waiex B-Models can be found at:
– http://www.sonexaircraft.com/sonex
– http://www.sonexaircraft.com/waiex
Also due to popular demand, Sonex Aircraft is now offering Quick Build Kits for the Xenos Motorglider design. Quick Build upgrade for the Xenos includes all the same features as Sonex, Waiex and Onex Quick Build Kits: completed fuselage with canopy installed, completed wing panels, and the wings are rigged to fuselage. These Quick Build upgrade options drastically reduce build time and reduce the level of skill required to complete the aircraft. Quick Build Sonex Aircraft kits offer the fastest build possible within the bounds of Experimental/Amateur-Built homebuilding regulations. The Xenos Motorglider is a tremendous value, offering versatile soaring capabilities at an unmatched price in the motorglider market. Learn More about the Xenos at http://www.sonexaircraft.com/xenos
Quick Build Kits FMI: http://www.sonexaircraft.com/quick-build-kits
Sonex Aircraft, LLC is a leader in the experimental kit aircraft industry, providing a series of sport aircraft along with the AeroConversions line of products, which include the AeroVee engine, AeroVee Turbo, AeroInjector and ancillary aviation products. Sonex Aircraft's Sonex, Waiex, and Onex sport planes, the Xenos sport motorglider, and the SubSonex Personal Jet, offer outstanding performance in an easy to build, easy to fly kit package that can be purchased and completed with full technical support at an unrivaled price. Highly regarded as an engineering company, Sonex has diversified its offerings to include the Teros line of UAV aircraft for civil and defense missions in conjunction with Navmar Applied Sciences Corporation. Sonex and AeroConversions continue to invest heavily in developing new products. Our team is committed to providing simple, elegant and low-cost solutions for sport flying. Simply put, Sonex Aircraft and AeroConversions products provide the Best Performance Per Dollar. Check us out at www.SonexAircraft.com and www.AeroConversions.com
HIGH RESOLUTION IMAGES AVAILABLE FOR DOWNLOAD: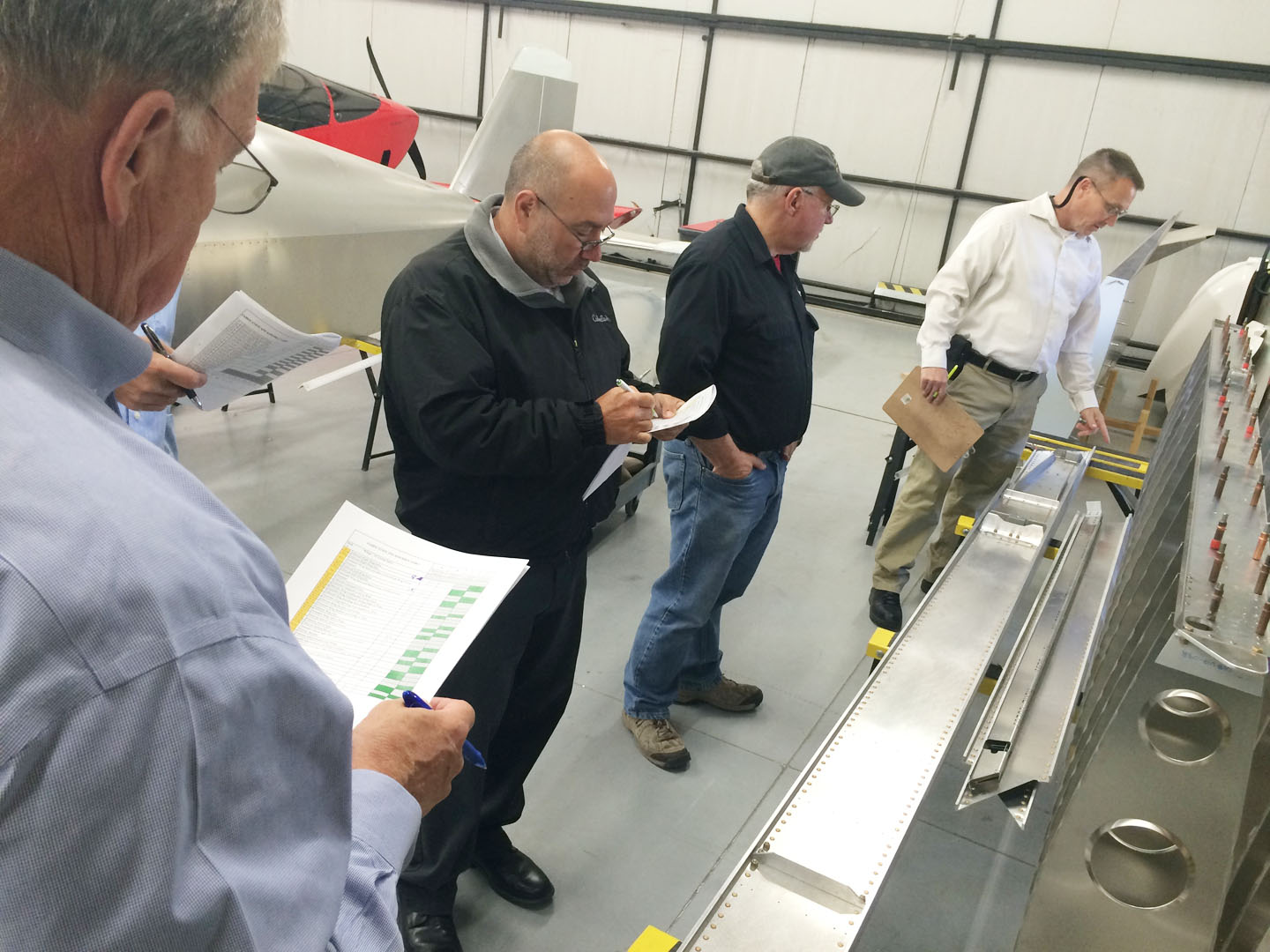 NKET members and trainees work with Sonex staff to evaluate the fabrication and assembly tasks required to build Sonex and Waiex B-Model wing panels. (Download High Resolution Image: 3.3mb jpeg file)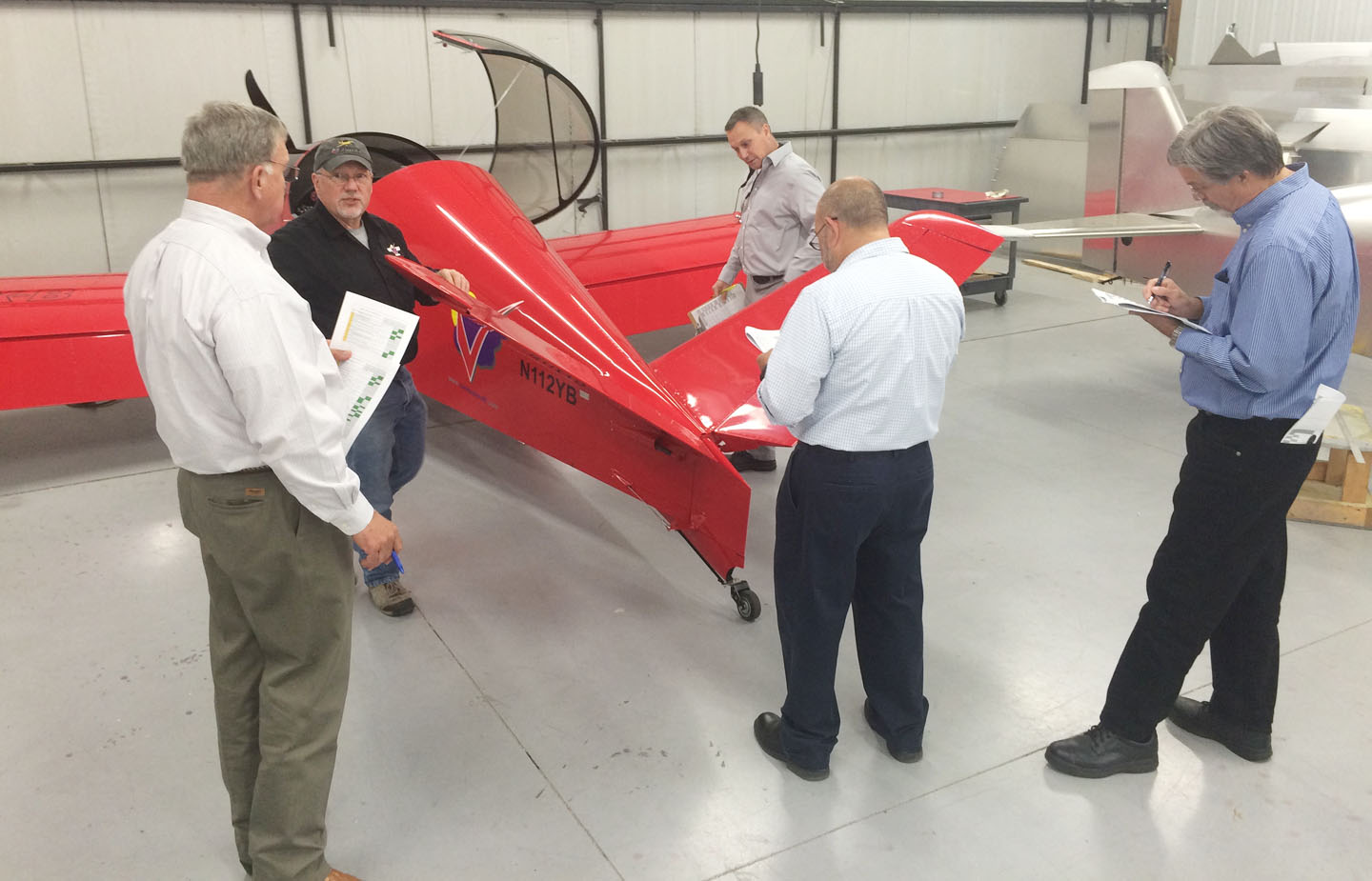 NKET members and trainees examine B-Model empennage and control surfaces, guided by Sonex Aircraft staff. (Download High Resolution Image: 3.3mb jpeg file)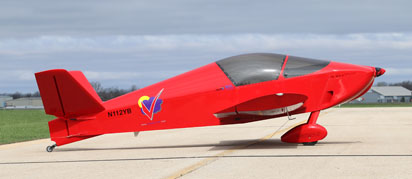 Waiex B-Model Prototype, "The Spirit of Red One" (Download High Resolution Image: 6mb jpeg file)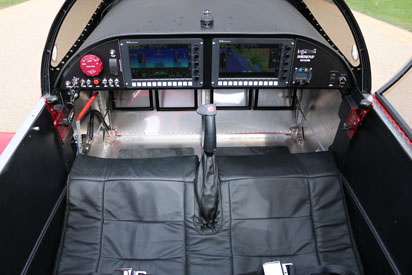 B-Models feature increased cockpit space, more fuel capacity, larger instrument panels and more! (Download High Resolution Image: 8.6mb jpeg file)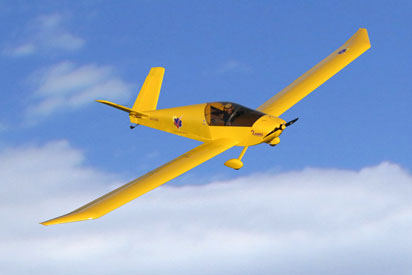 The Xenos Motorglider is gaining in popularity as customers discover the efficiency and versatility of this aircraft, which comes at a low price that cannot be matched with other motorgilders. (Download High Resolution Image: 1.8mb jpeg file)
SONEX AND WAIEX B-MODEL HOME PAGES:
– http://www.sonexaircraft.com/sonex
– http://www.sonexaircraft.com/waiex
XENOS MOTORGLIDER HOME PAGE: http://www.sonexaircraft.com/xenos
SONEX AIRCRAFT QUICK BUILD KIT INFORMATION PAGE: http://www.sonexaircraft.com/quick-build-kits
SONEX AIRCRAFT INDEX OF NKET CHECKLISTS AND CERTIFICATION INFORMATION: http://www.sonexaircraft.com/aircraft-certification
PRESS RELEASE (OCTOBER 28, 2009): Sonex Aircraft, LLC Participates in Preliminary FAA NKET Evaluation Excercises: http://www.sonexaircraft.com/pr_102809
SUBSCRIBE TO THE SONEX AND AEROCONVERSIONS PUBLIC RELATIONS RSS FEED & MAILING LIST: http://www.sonexaircraft.com/subscribe/#web_updates_list
PRESS CONTACT:
Mark Schaible
Sonex Aircraft, LLC
www.SonexAircraft.com
Phone: (920) 231-8297
Fax:     (920) 426-8333
E-mail: Use our Contact Form
# # #