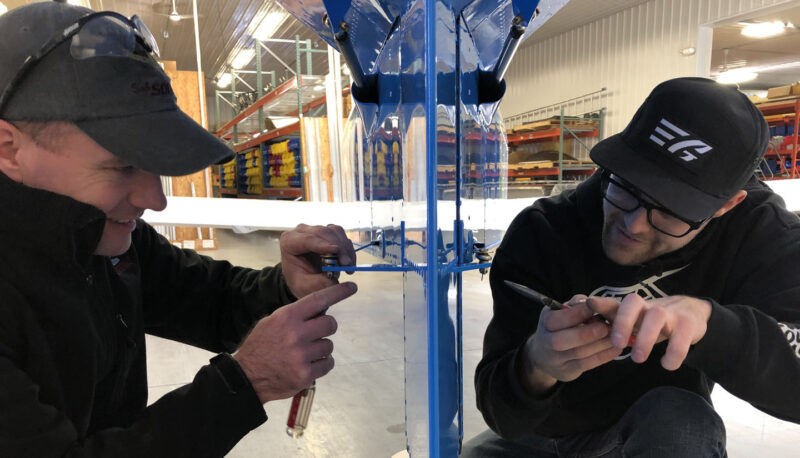 Sonex Aircraft is extremely busy and needs to expand! The dream-job awaits for an innovative homebuilt-focused engineer or CAD designer in our
Hornets' Nest Research and Development
department, assembly mechanics are still needed and internships are available! See the full job postings and apply today on
our Careers web page!
Sonex Aircraft, LLC and AeroConversions Products sells aircraft kits, engines and accessories for recreational pilots to assemble at-home, take to the airport and fly!
Sonex Aerospace, LLC is a spin-off company of Sonex Aircraft focused on designing and building Unmanned Aircraft Systems (UAS) for commercial and government customers.