AirVenture 2017 is in the books as a 
record-setting year
 for the event, and a fantastic week for Sonex Aircraft! If you missed the show, you don't have to miss-out on the savings. 
Order by end-of-business on Wednesday, August 2nd,
 (August 2nd mail order postmarks accepted) and take advantage of these great offers:
Premium Savings Offer*
Combine a Complete Airframe Kit or Kit-Minus-Tail Package with a Quick Build Kit Upgrade, or an AeroVee, AeroVee Turbo, or UL Power Engine and Save 10%. You can even combine all 3 for HUGE savings!
*Premium Savings Offer excludes SubSonex, and cannot be combined with any other offers above.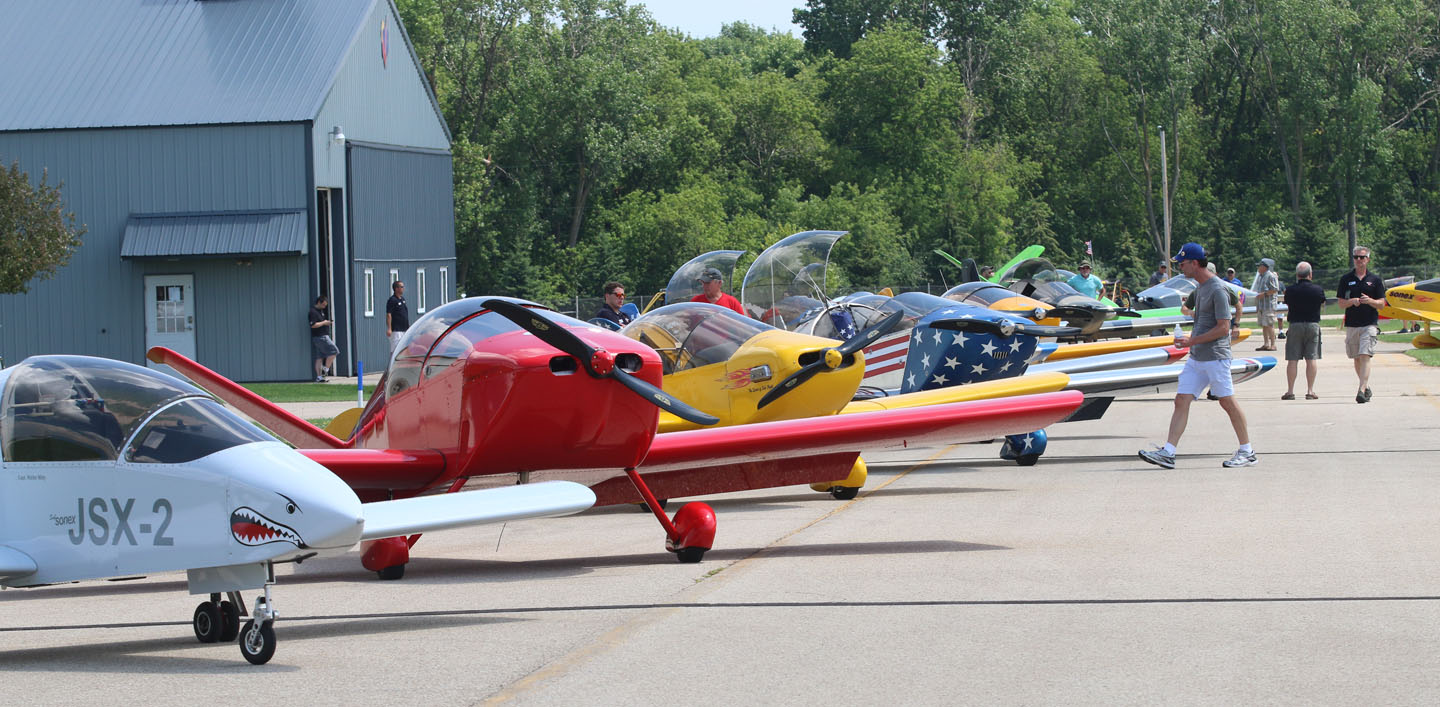 Oshkosh Show Specials:
Order Now!
(regular retail prices shown: discounts will be deducted upon order confirmation & processing)