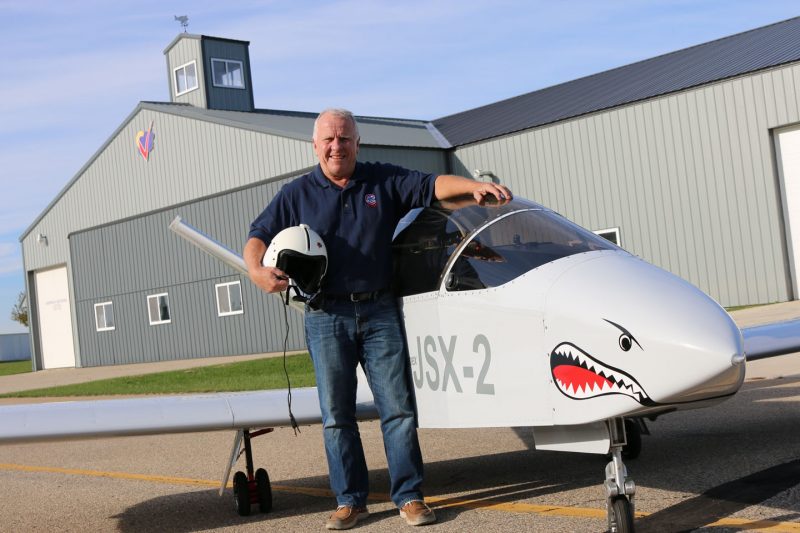 While you couldn't be here in Oshkosh for the cancelled AirVenture 2020, you can still visit with Sonex Aircraft virtually. On July 21st through 25th we celebrated EAA's Spirit of Aviation Week! Catch-up with Sonex Founder and President John Monnett and learn about all of the exciting developments here at Sonex including the homecoming of the Sonerai line of sport aircraft, development of the 2-place SubSonex and more. Watch the Archived Spirit of Aviation Week Webinar Now!
John Monnett was also be featured in a panel discussion of Homebuilt Leaders on Thursday, July 23rd: Watch the Video Now!
Additionally, SubSonex builder John Corneal presented about his award-winning aircraft on Tuesday, July 21st: Watch the Video Now!
Learn More about Spirit of Aviation Week