Sonex Aircraft is pleased to announce the availability of three new features for the SubSonex Personal Jet! All three new kit features are included under current SubSonex pricing, and upgrade kits are available to existing customers.
Electric Flaps
The SubSonex now features electric flaps! The electric flap system is compact and light weight. Additionally, the manual flap lever on the left-hand cockpit wall is eliminated, allowing the PBS TJ-100 engine's throttle quadrant to be relocated to a more comfortable position in the cockpit.The 24 Volt electric flap actuator includes a potentiometer, allowing flap postion to be indicated by your EFIS avionics system.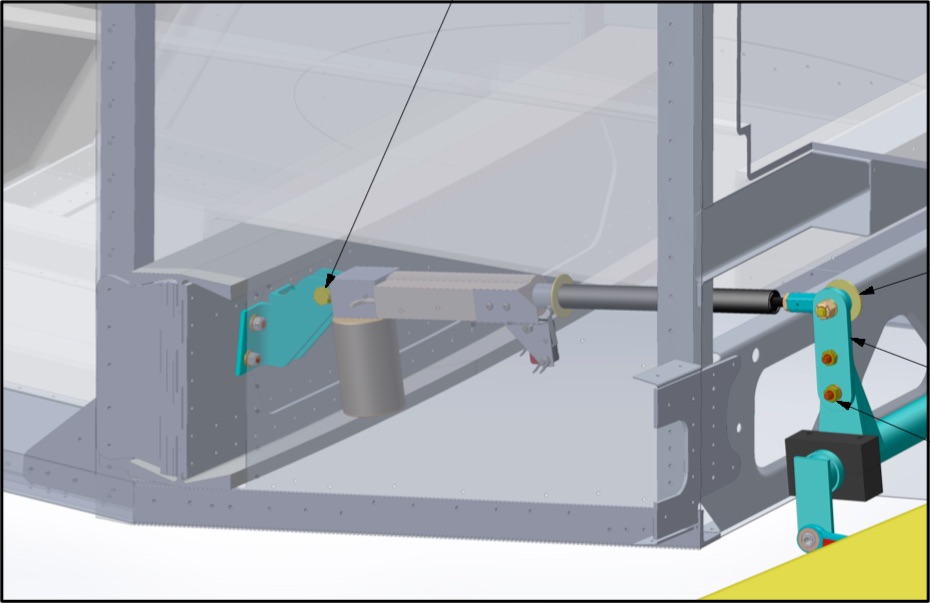 Electric Flap Installation.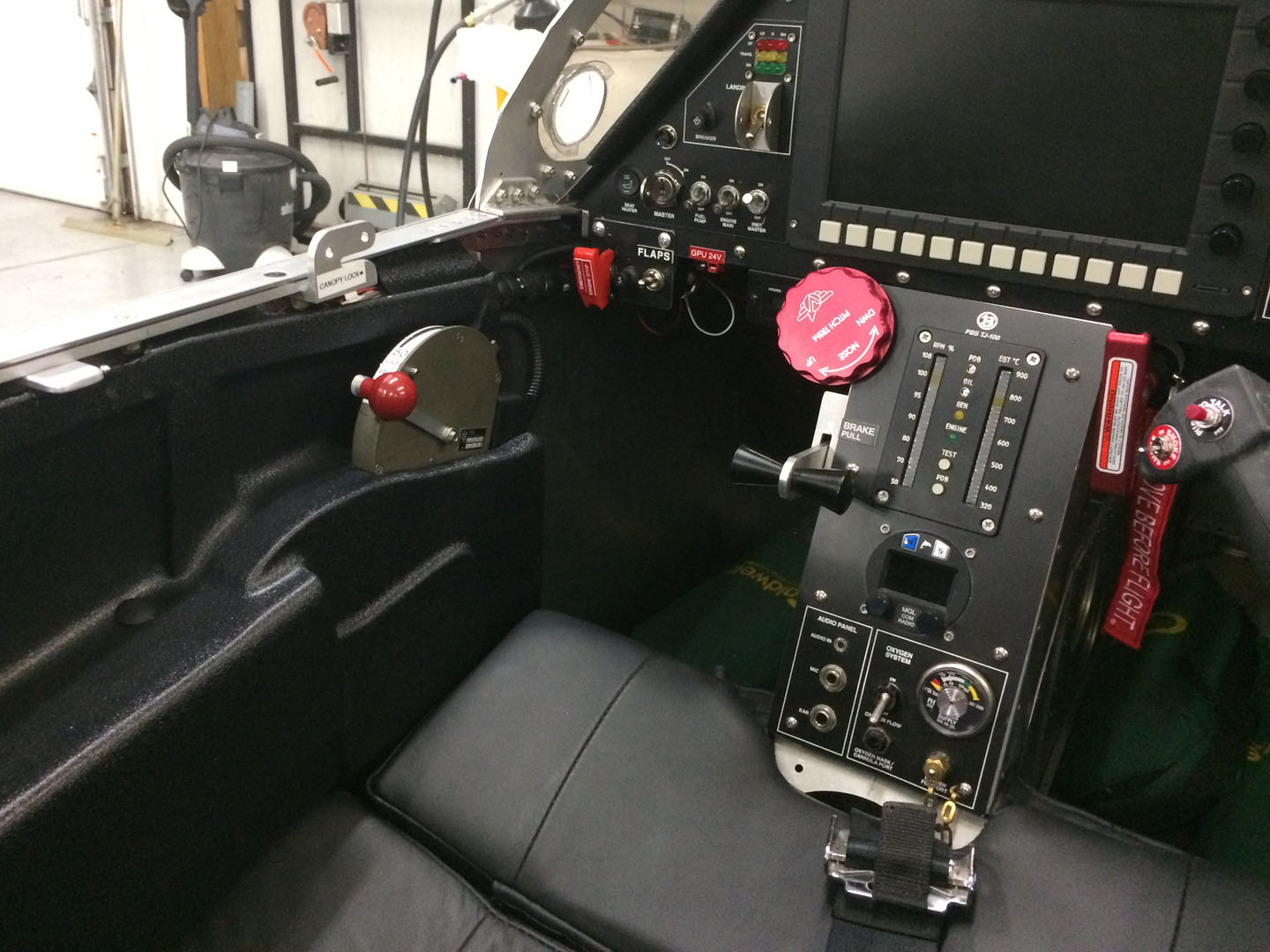 Installation of Electric Flaps allows Throttle Quadrant to be lowered to a more comfortable position.
---

SubSonex Electric Flap
Upgrade Kit: $545
---
Dual Pump Air System
The SubSonex Dual-Pump Air System for pneumatic landing gear actuation is now the standard for all new SubSonex kits. The system includes a lighter-weight aluminum air tank vs. the original SubSonex steel tanks. Light weight dual air pumps provide a faster charge time and a redundant system. The 24 Volt pumps eliminate the need for a 12 Volt DC to DC converter in the aircraft as all remaining aircraft systems can run on 24 Volts.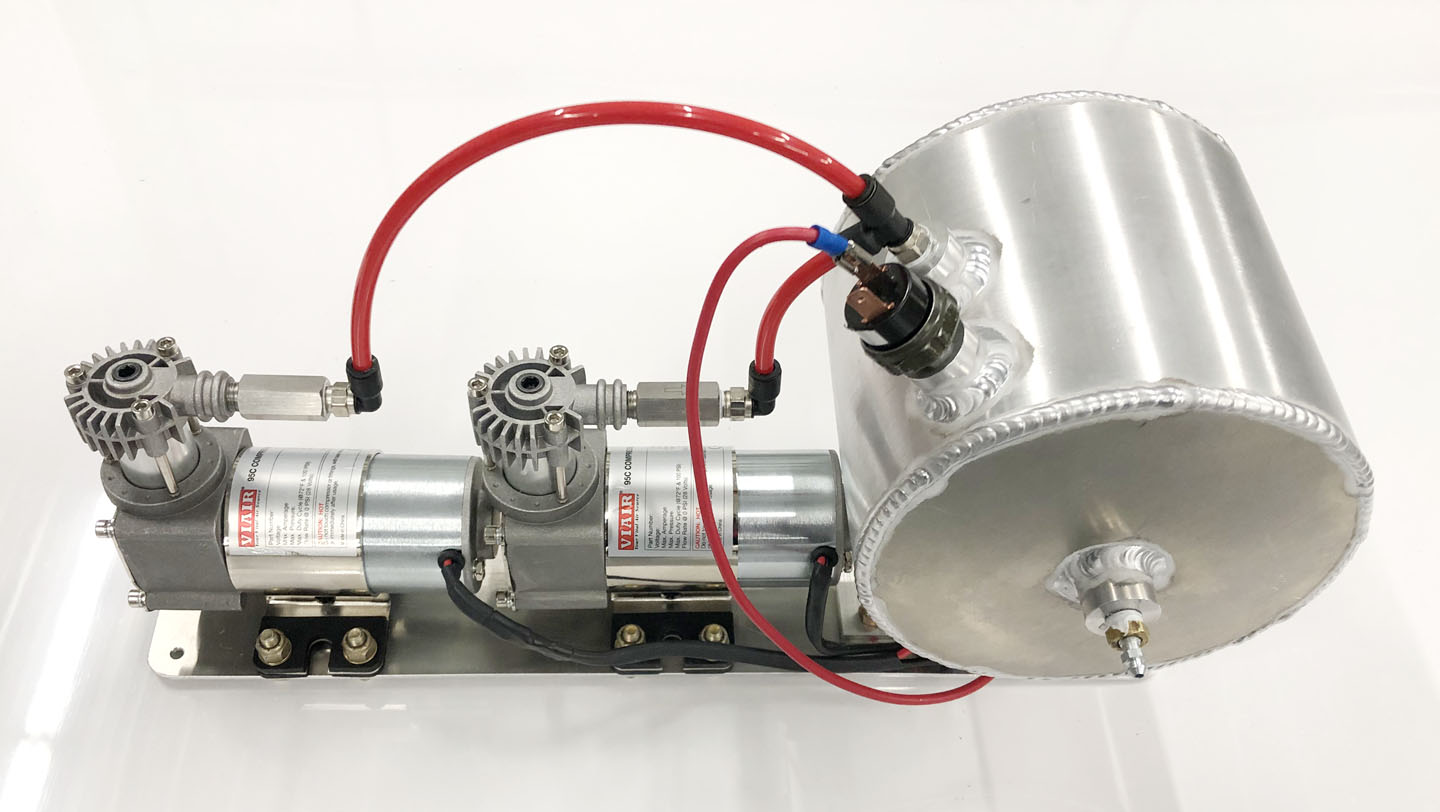 The Dual Pump Air System package bolts directly to the SubSonex main wing spar and includes a downward-facing drain plug for easy access through a belly skin access hole.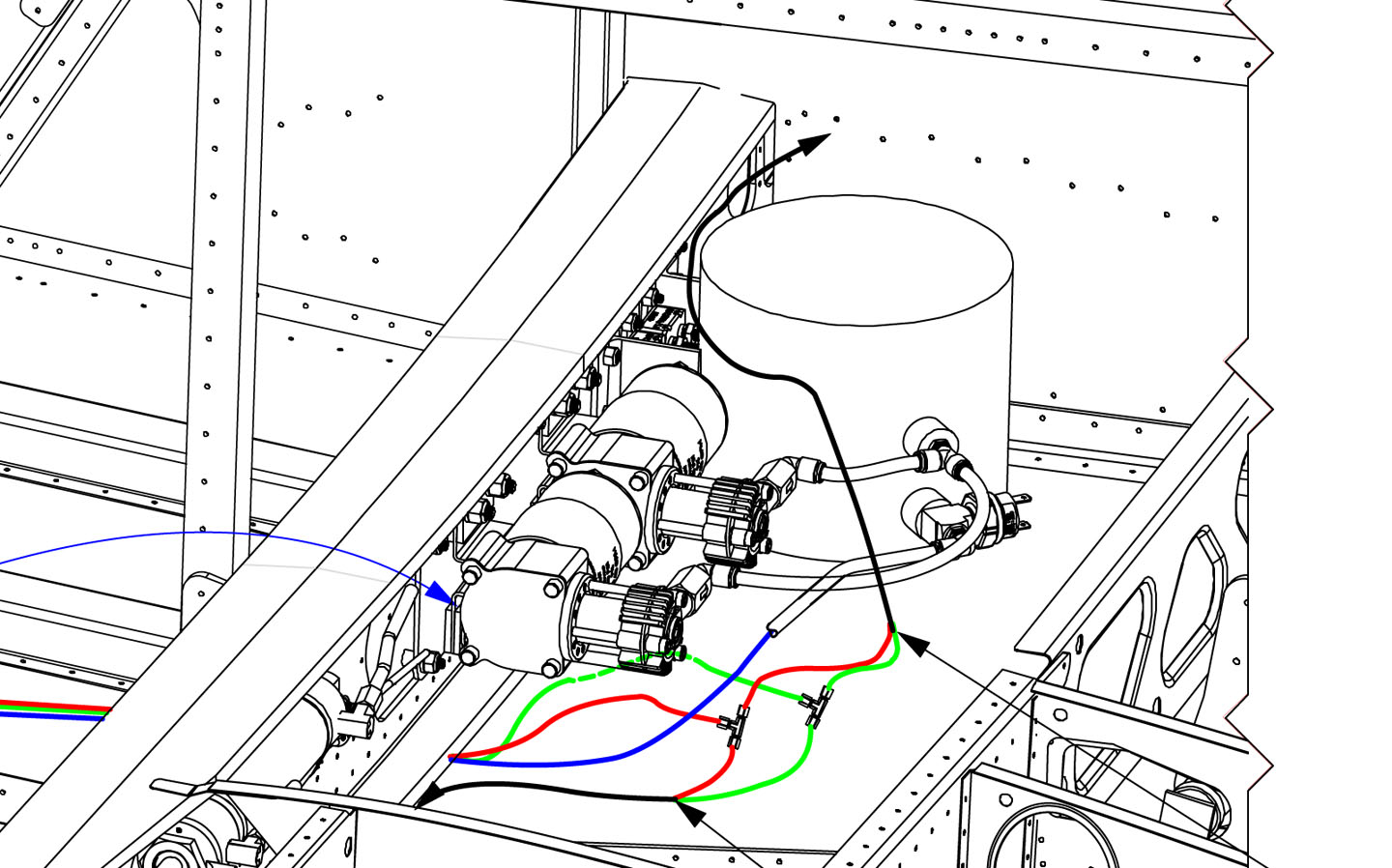 Dual Pump Air System installation.
---

SubSonex Dual Pump Air
System Upgrade: $590
---
Main Gear Up-Locks
SubSonex Main Gear Up-Locks prevent "sagging" (partial deployment) of the gear during aerobatic positive G-loads. The system is automatic and the operating procedures in the cockpit are unchanged.
SubSonex Up-Locks have been in-use in Sonex factory prototype aircraft with frequent air show performances, exhibition and test flight operations since mid-2018. See our video of the locking mechanism in-action!
Up-Lock parts are now entering production, and are estimated to ship by the 2nd quarter of 2019. All new SubSonex Personal Jet orders under current pricing will include Up-Locks, and Upgrade Kits are available to existing customers. Orders are now being accepted.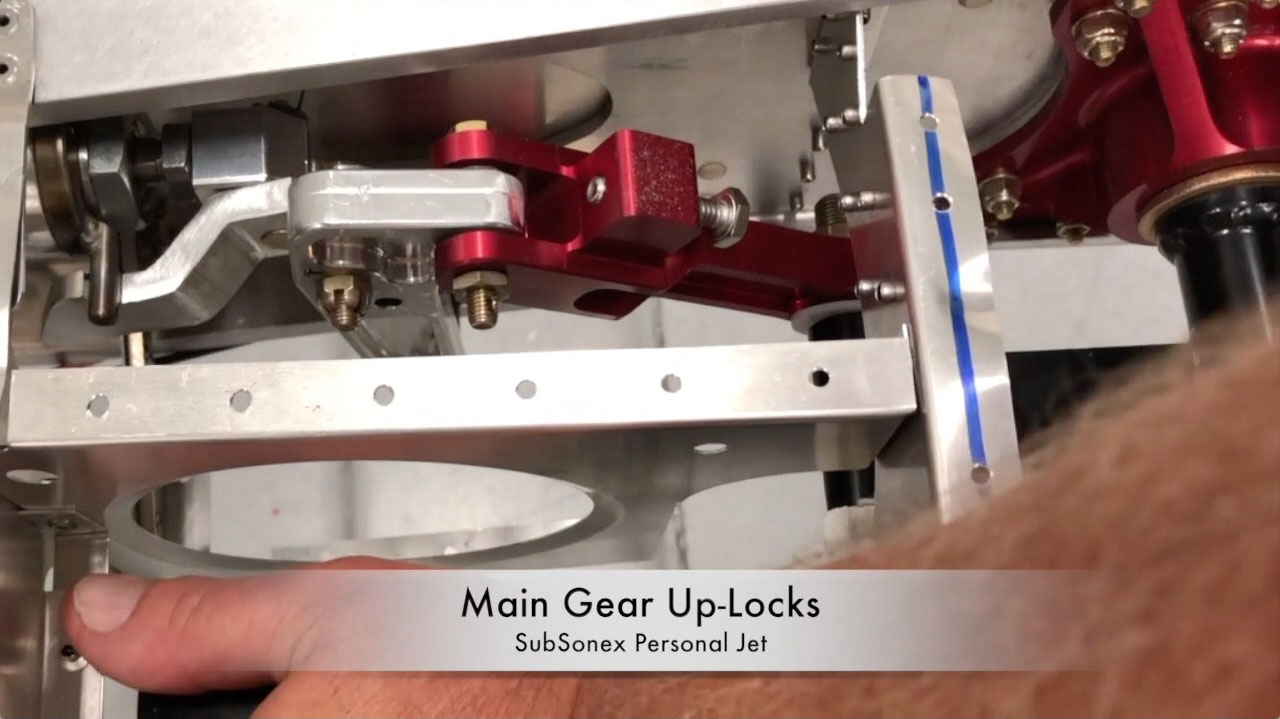 ---
Main Gear Up-Locks
System Upgrade: $300
Order Now!
(Shipping Estimated 2nd Quarter, 2019)

---
Learn More About the SubSonex Personal Jet!