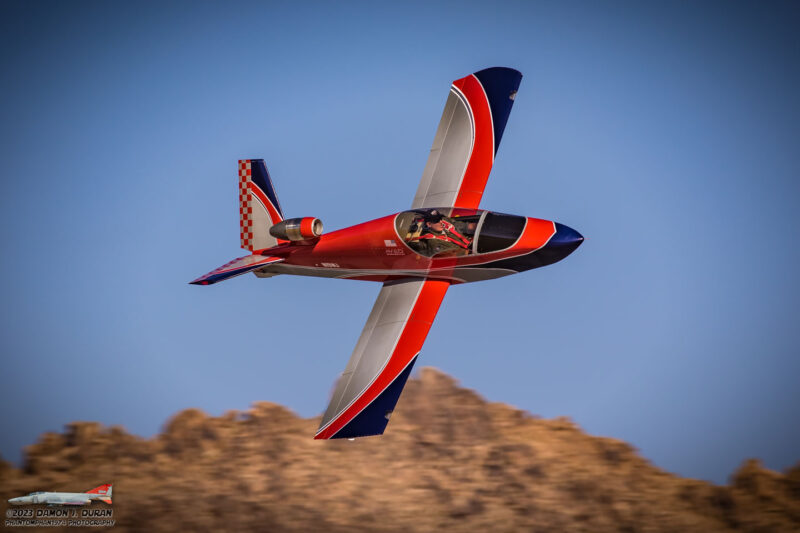 Sonex is pleased to announce that another SubSonex owner has hit the airshow circuit in his microjet! Torrey Ward, owner of SubSonex JSX0019, can now be added to the list of pilots flying the SubSonex Personal Jet in airshows. He joins the ranks of Tom Larkin who currently flies an extensive schedule of shows each year, and Bob Carlton who earned the 2017 Art Scholl award the 2015 Bill Barber award thanks in-part to his shows with the SubSonex.
Learn more about Torrey Ward and his SubSonex airshow on his web site: microjetairshow.com
Learn More About the SubSonex!