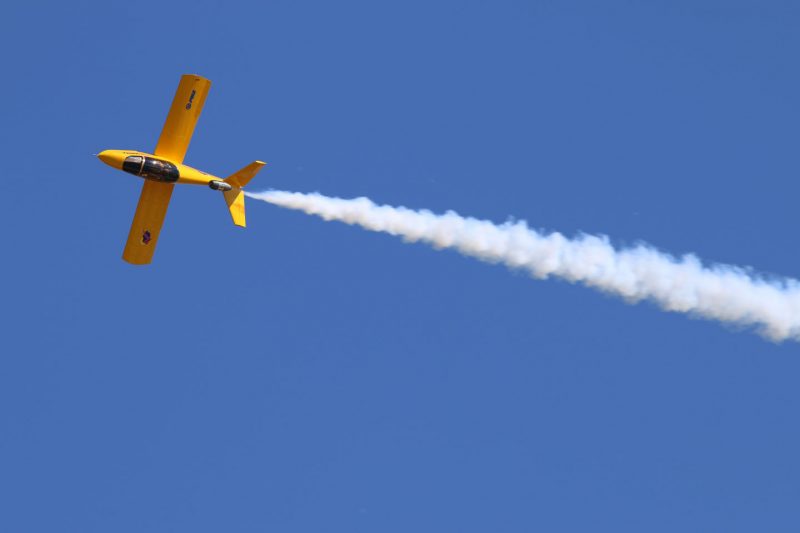 The Sonex Aircraft Company Events Calendar has been updated for 2018, including the Vertigo Airshows SubSonex performance schedule!
Don't miss Sonex Aircraft's exhibit at Sun 'n Fun 2018, including SubSonex airshow performances!
We Need Your Builder Events!
As 2018 gets into full-swing, remember that we need your grass-roots Sonex Builder Events scheduling for your Builder Events Calendar!
In addition, Sonex Aircraft is happy to support Builder Events with Sonex literature, DVD's and door prizes, as well as publication of your event reports on our home page and social media sites. Contact Sonex Aircraft with your events!