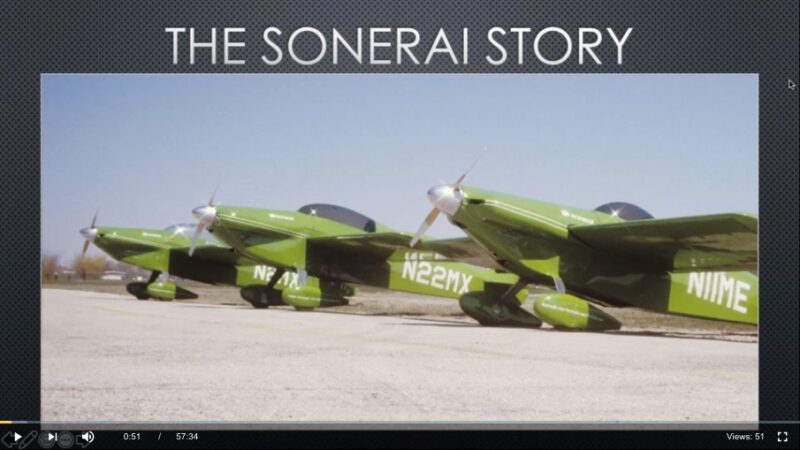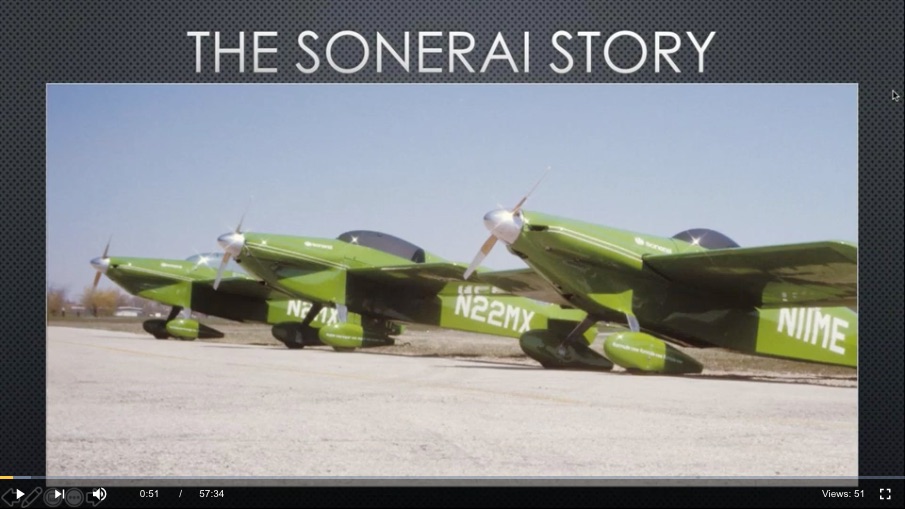 The Sonerai Story webinar presentation is now available for viewing as an archive video: Watch Now!
Sonex Aircraft founder and president John Monnett reviews how the Sonerai came into being and the current options for building one yourself. The Sonerai line of aircraft will be celebrating its 50th anniversary at EAA AirVenture Oshkosh 2021. After nearly 50 years, the Sonerai still offers the homebuilder a value that is difficult to match.
The Sonerai line of scratch-built aircraft was recently brought-back under the roof of John Monnett, with plans and parts available from Sonex Aircraft, LLC.
Learn More About Sonerai Aircraft!
Watch The Sonerai Story Webinar