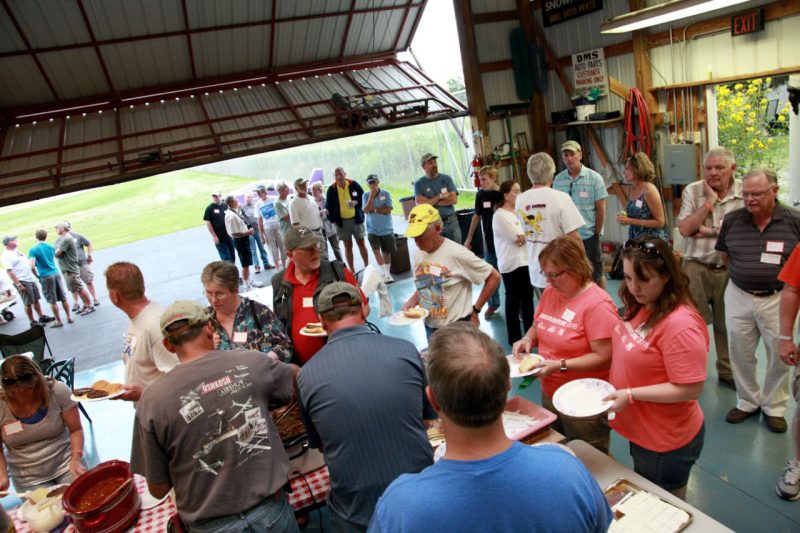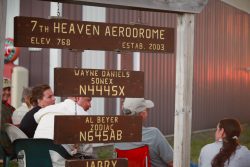 The Sonex Builders and Pilots Foundation is once again planning a member BBQ at EAA AirVenture 2017!
The party will be an informal BYOB (Bring your own beverage – if you drive please DO NOT plan on drinking alcohol!) burgers and brats affair at Wayne's 7th Heaven over on the east side of Wittman Field. The date is set as Wednesday July 26th, 2017 and the time is 6 pm local.
The night airshow is a highlight of the week, and attendees can enjoy it from the perspective of Wayne's backyard.
See full details on our Builders' Events Calendar!