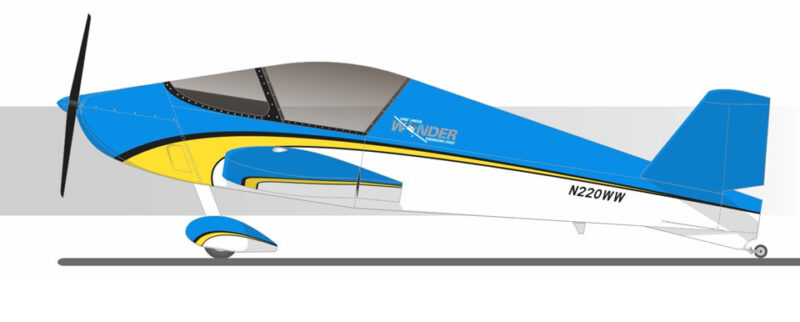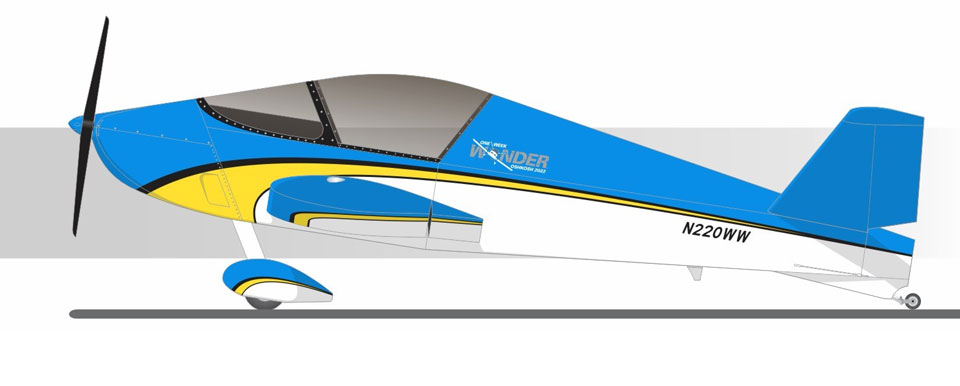 AirVenture Oshkosh 2022
is fast approaching, and Sonex staff are busy preparing for the
Waiex-B One Week Wonder build
to take-place during this year's show, but we need your help! If you're interested in helping us build the One Week Wonder as a volunteer, the time to sign-up is now! We are seeking individuals with some building experience who can respond well under-pressure and take direction from Sonex staff and other senior volunteers. If you have what it takes,
Sign Up Today!
For those with less building experience, EAA is seeking One Week Wonder Ambassadors. Ambassadors will talk with people who visit the One Week Wonder tent, explain about homebuilding, teach them how to pull a rivet and generally answer questions about building your own aircraft.

Builders:
Volunteer Today!

Homebuilding Fans:
Be an Ambassador!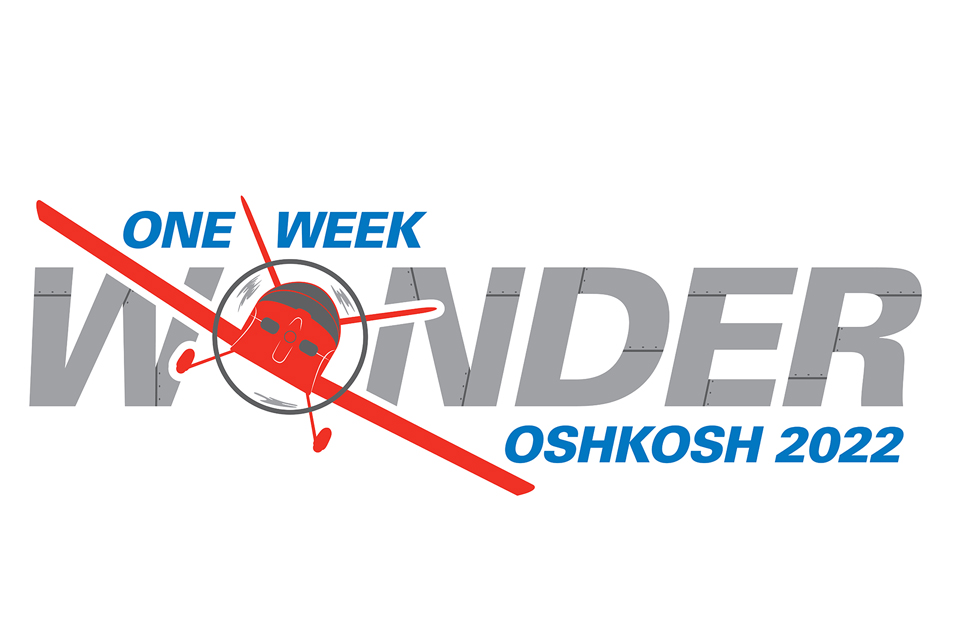 Pick the Paint Contest Begins
One Week Wonder is truly an EAA Member-driven event. Members volunteer to build the aircraft, and members can even help decide what it will look like when it's done! EAA kicked-off the One Week Wonder Pick the Paint contest this week, and voting is underway with 10 options to choose from. With the help of your vote, the selection of paint schemes will be narrowed-down to the World's favorites, and final selection of the One Week Wonder Waiex-B paint scheme will take place via voting during AirVenture 2022, while the aircraft is being built. See the Schemes and Vote Today!
See Us at Sun 'n Fun!
You can also see the One Week Wonder paint scheme candidates and vote on your favorites at the upcoming Sun 'n Fun International Fly-In & Expo where Waiex-B prototype "Red One" will be on-display at the EAA exhibit at Sun 'n Fun 2022. Sonex owner and president Mark Schaible will be on-hand to answer your questions about our complete line of aircraft kits and other products, give you his personal paint scheme favorites, and help answer questions about volunteering for the 2022 One Week Wonder.