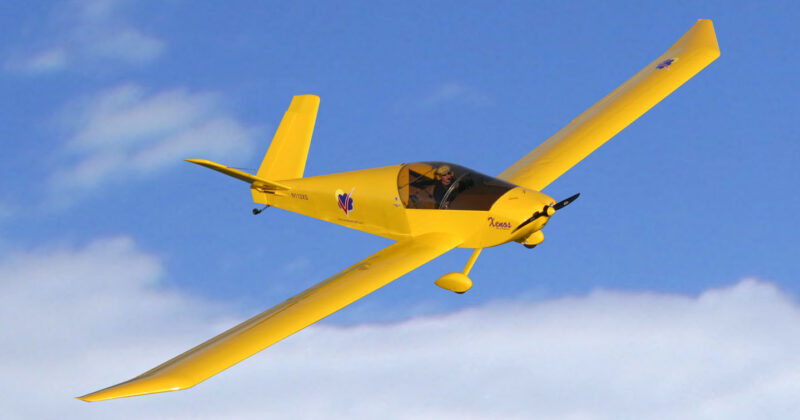 Sonex has been continually upgrading
Xenos Motorglider
kits through the years to help make the largest of our kit aircraft models easier to build, and to speed production of Xenos
Quick Build Kits.
These new parts are now available for existing builders to get a leg-up on their projects, and even builders of the current Xenos B-Model may not have some of these parts depending upon the ship date of their kits*.
New Parts Features Include:
Matched-Hole Rear Wing Spars
All Wing Ribs Cut to Individual Rib Station Specs with Matching Holes for Spar Attach Angles and Clips
Pre-Cut, Matched-Hole Spar Attach Clips and Angles for Wing Ribs
Matched-Hole Tail Cone Box Formed Verticals and Crossties

*All New Xenos-B kits shipped include these parts. Download the Parts List to compare with parts you already have. NOTE: All XNB part numbers listed are interchangeable with XNS part numbers in Legacy (A-Model) Xenos plans.
Learn More About the Xenos Motorglider!