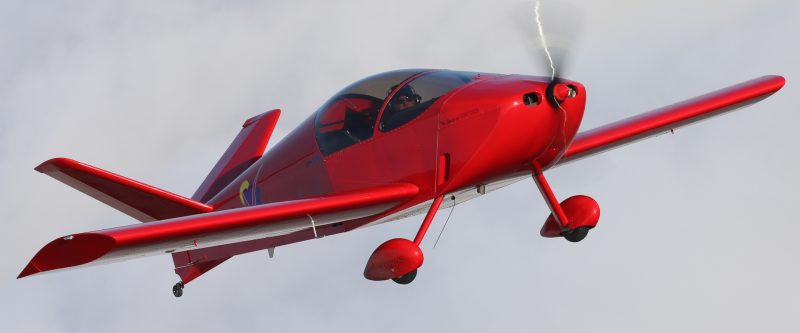 10% for 10 days is back!
You loved it when we celebrated our anniversary last year, and now it's back! In celebration of Memorial Day, Get 10% Off all Sonex and AeroConversions products* for 10 Days Only: today through Friday, May 31st!
Sonex 10% Memorial Day Sale!
Order Now!
(regular retail prices shown: discounts will be deducted upon order confirmation & processing)
*Discounts do not apply to 3rd party products such as instruments upholstery, propellers, etc.