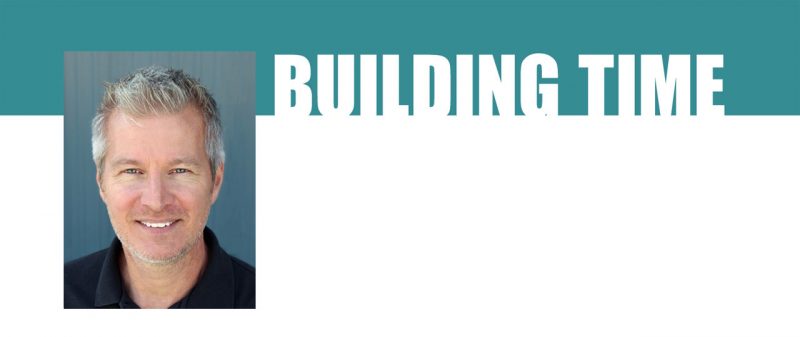 Sonex Aircraft is pleased to announce that Kitplanes Magazine's newest columnist is Sonex's own Kerry Fores! Fores, Sonex Aircraft Technical Communications Manager, has been invited to be a regular contributor to the popular newsstand publication.
Drawing from his personal experience, as well as nearly 20 years of involvement with Sonex Aircraft, Kerry's column, "Building Time," will cover a range of topics related to building and flying homebuilt aircraft, often focusing on the human element that contributes to success or failure. His first column will appear in the January 2019 issue, on newsstands and in the mail this November. Kerry's writing has previously appeared in
Sport Aviation
,
Sport Pilot
,
Scale Modeler
,
Moss Motoring
, and
Kitplanes
magazines as well as online for Triumph Motorcycles.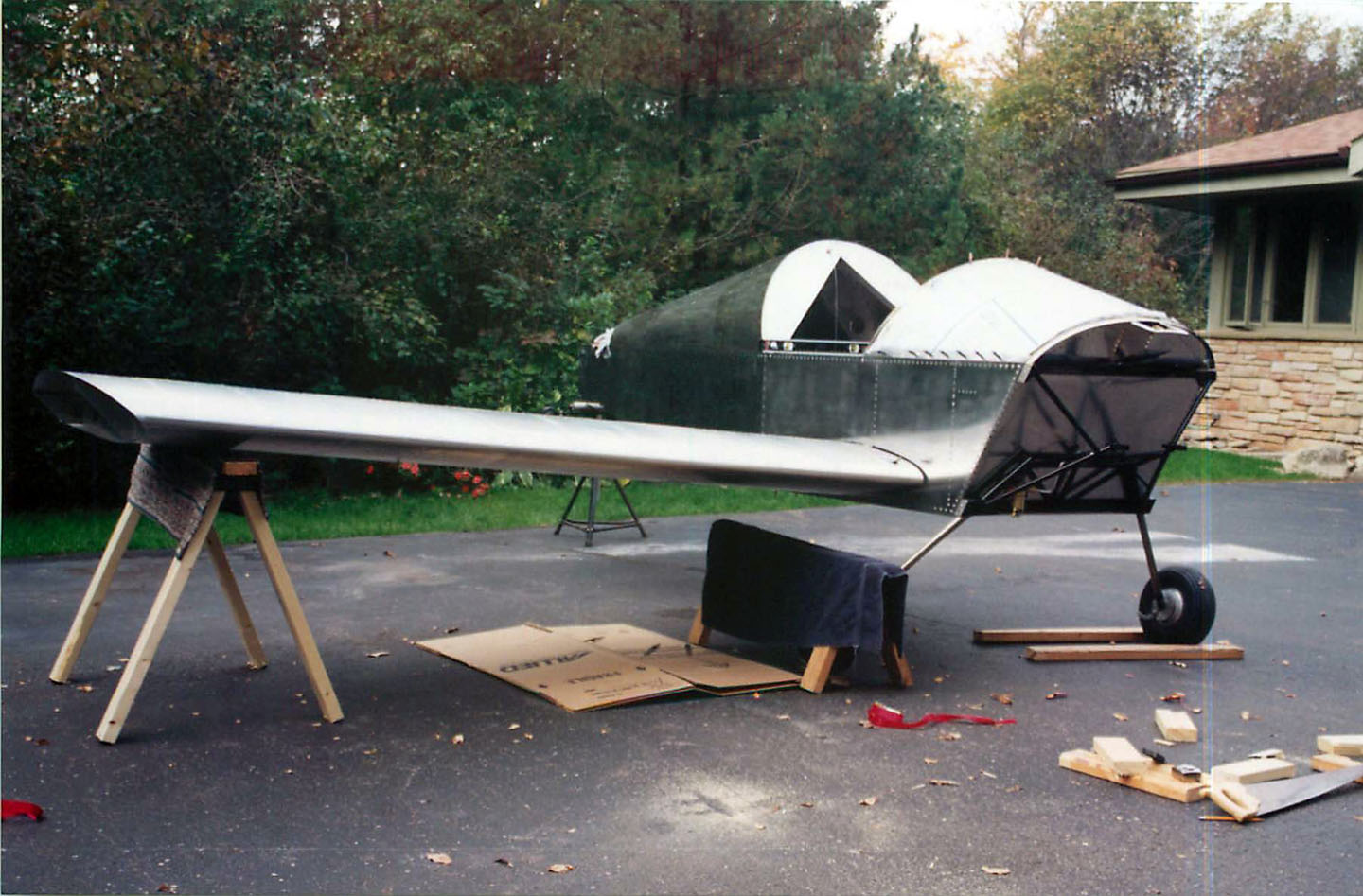 Kerry's resume for landing a job at Sonex Aircraft was his scratch built Jabiru 3300 powered Sonex project, S/N 0009, which he named "Metal Illness."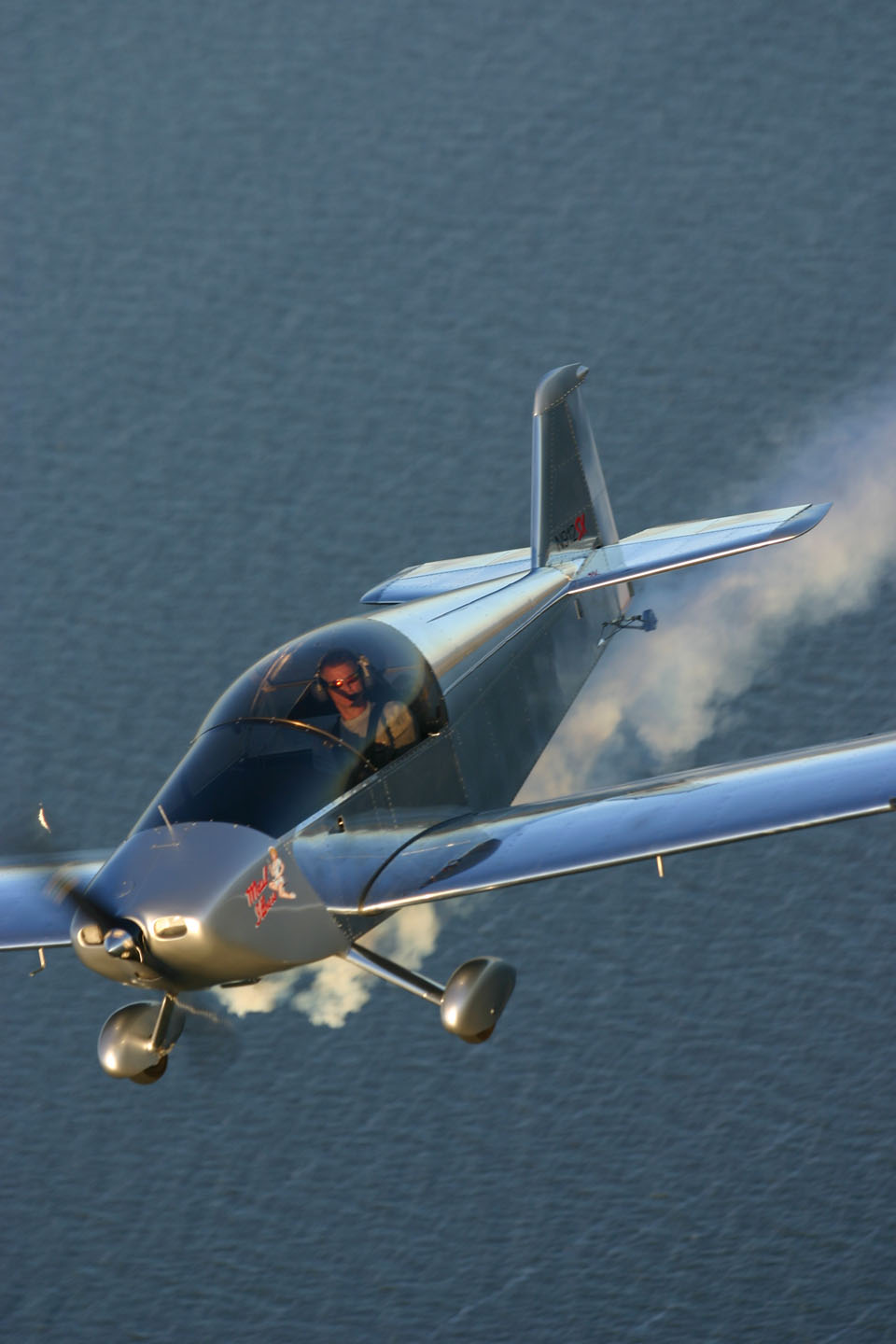 Metal Illness earned Kerry a Bronze Lindy Award for workmanship at EAA AirVenture Oshkosh 2006, and set the gold standard for polished Sonex Aircraft for years to come.