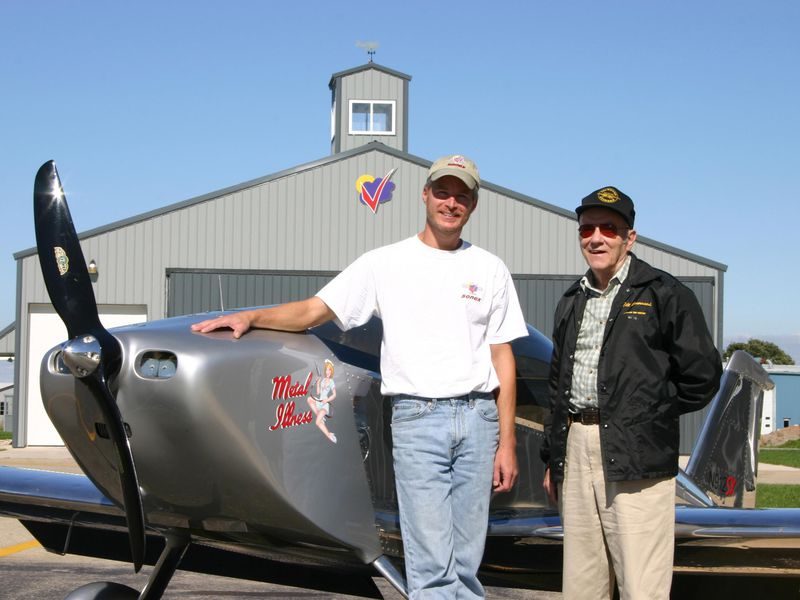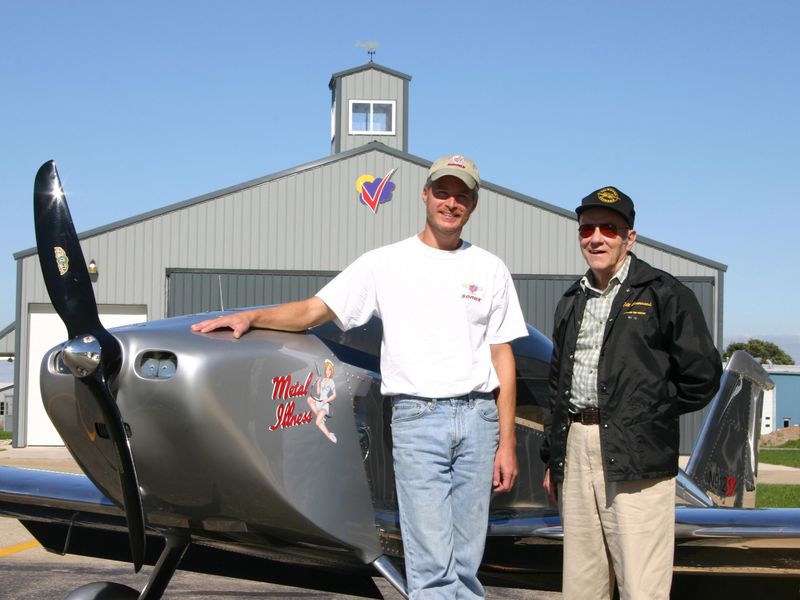 Sonex Aircraft Technical Communications Manager
Kerry Fores
loves to write and take photographs in his spare time. A regular columnist for Kitplanes Magazine, Kerry is published in the current edition of Smithsonian Air & Space Magazine. In the article, Kerry talks about his memorable Sonex flight with Oshkosh native and air racing legend Bill Brennand.
Read the Article Here!
Bill won the Goodyear Trophy in 1947 piloting Steve Wittman's racer, "Buster" in his first-ever air race, beating his heros including legendary racer Tony Levier. Another Sonex personality, builder Jim Cunningham, has written the biography on Bill Brenannd, "Bill Brennand: Air Racing and Other Aerial Adventures." Read Jim's interview about Bill with AOPA after Brennand's passing in 2017.
Buster now hangs in the Smithsonian Air & Space Museum's Udvar-Hazy Center.