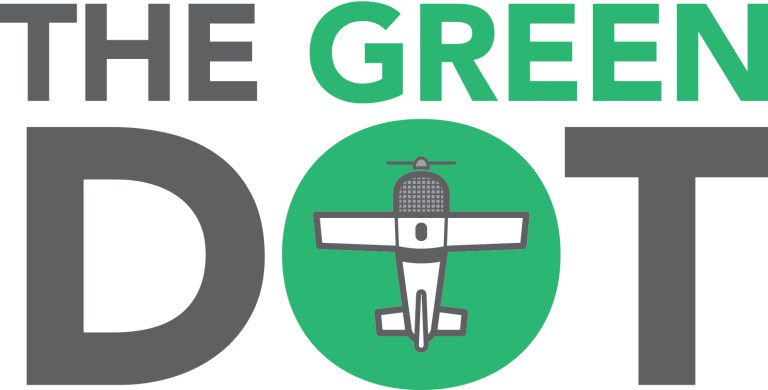 EAA The Green Dot Podcast
John Monnett Featured on EAA Podcast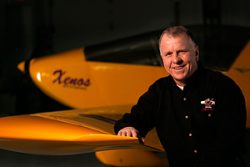 Sonex founder and president John Monnett is featured in the latest edition of "The Green Dot," a new series of podcasts from EAA. In this interesting and very entertaining interview, John talks about his history in aviation, from his earliest days with model aircraft to the current Sonex Aircraft projects of today. Listen Now!
John will also be presenting at the EAA Museum's Aviation Adventure Speaker Series on Thursday, April 20th. The event begins at 7pm in the musuem's Founders Wing, and is free for EAA members!
Learn more about John Monnett's history in aviation and the genesis of Sonex Aircraft and AeroConversions Products through our archived Airframe History and Engine History webinar presentations, and the book: "John Monnett: From Sonerai to Sonex."