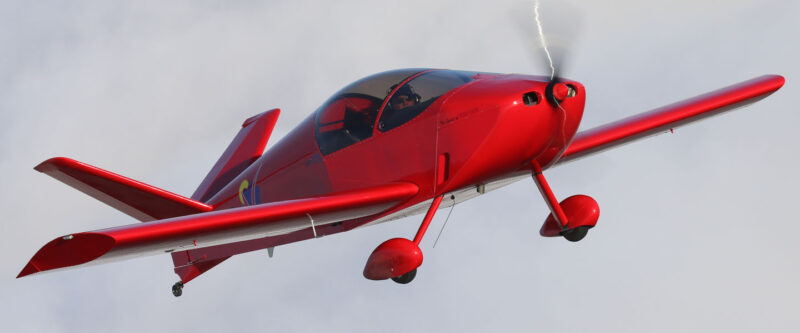 EAA Homebuilders Week is coming-soon, and Sonex Aircraft will be making a presentation on Thursday, January 28th at 4pm Central Time. Sign Up Now!
During this webinar multimedia presentation hosted by EAA, Sonex founder and president John Monnett will discuss all aspects of the Sonex Aircraft and AeroConversions product lines, and will be available to take your questions.
See the Full Schedule of EAA Homebuilders Week Presentations.