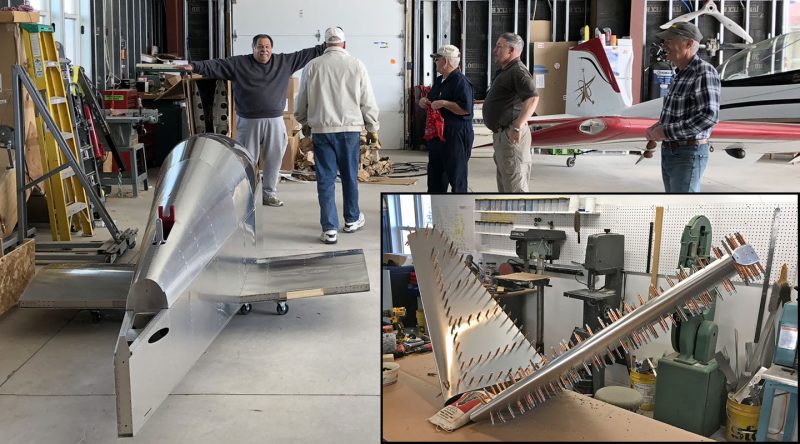 Kitplanes Magazine editor Paul Dye has joined the ranks of SubSonex Personal Jet builders, and you can follow his progress on the build along with some sage advice on the Kitplanes Newsline blog!
Postings To-Date:
Be sure to stay-tuned to Newsline for future updates!
Paul Dye first encountered the SubSonex Personal Jet in 2015, being one of a select group of aviation journalists invited to fly the new jet-powered kit aircraft for the cover story in the August, 2015 issue of Kitplanes. Once Paul got a taste of the SubSonex experience, it haunted him until finally, he just couldn't live without one of his own!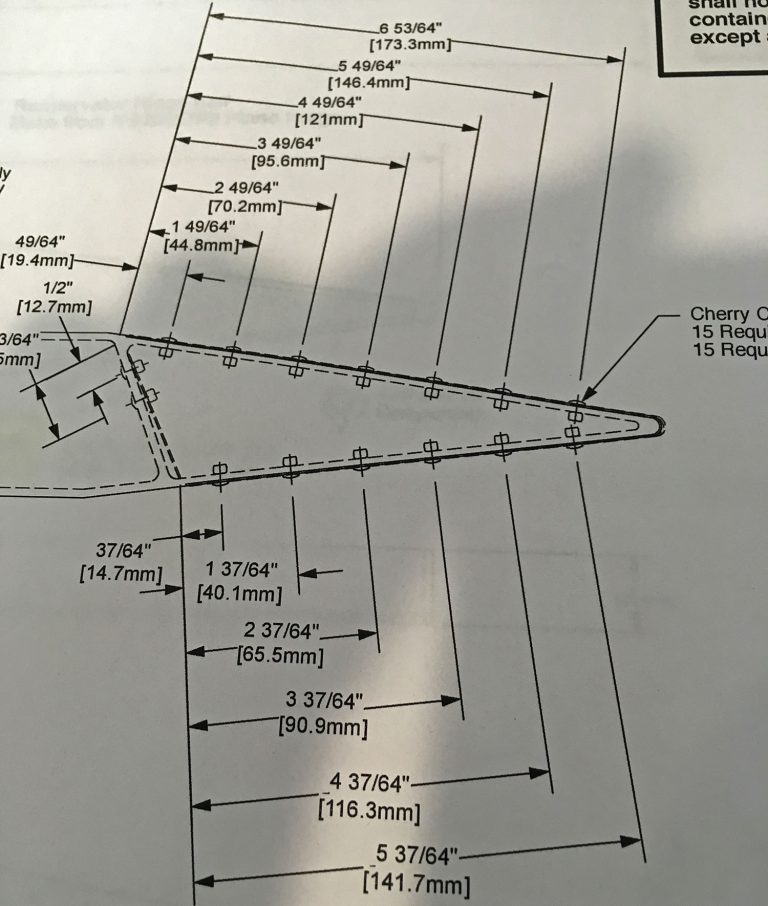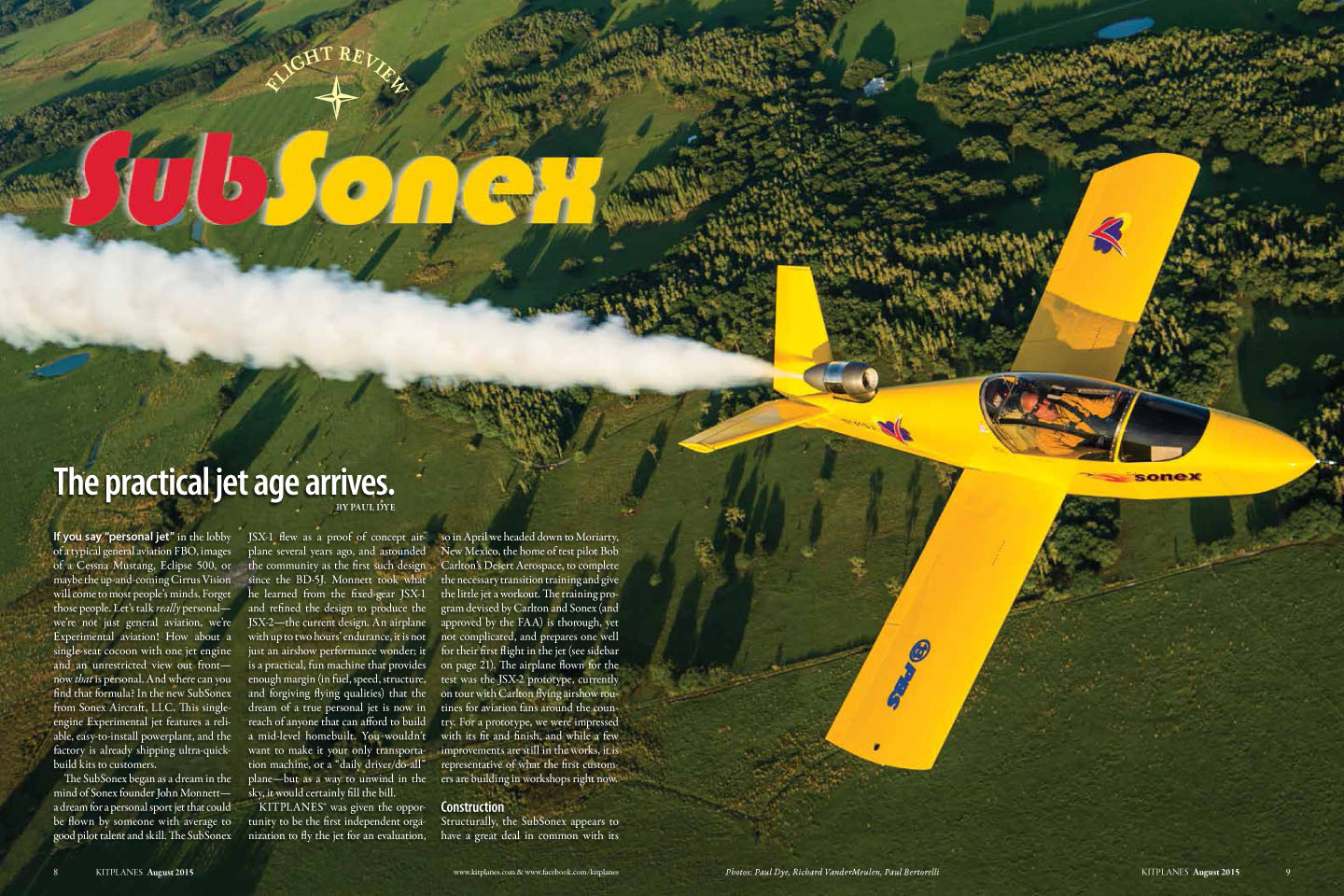 Read Paul Dye's SubSonex Flight Review!