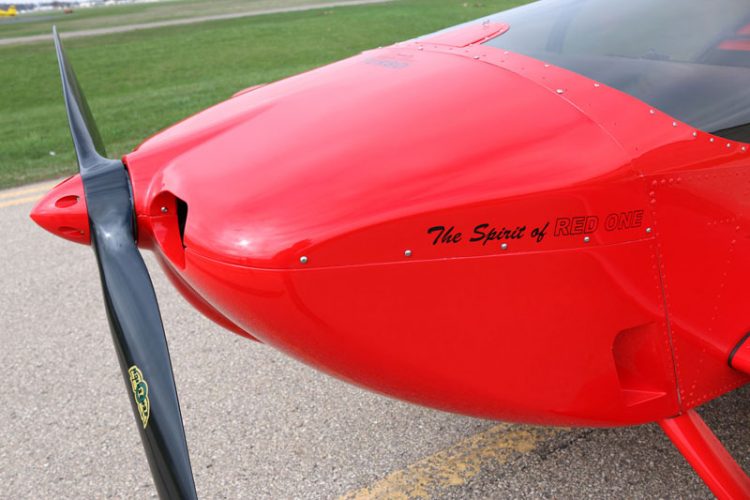 The Sonex Aircraft engineering team has published a B-Model Conversion Process Description technical document to help builders define conversion kit "start" points: PDF Download
We've also published a list of Legacy Kit Parts NOT Used in B-Model Conversions: PDF Download
Keep in-mind that this parts list is preliminary and subject to change without notice. Also remember that Sonex cannot accept returns or exchanges on these parts.
Several new images have been uploaded to the B-Model Image Gallery, including images of our first Waiex-B prototype, "The Spirit of Red One"! See the new images and download the above resources from the Sonex-B and Waiex-B home pages!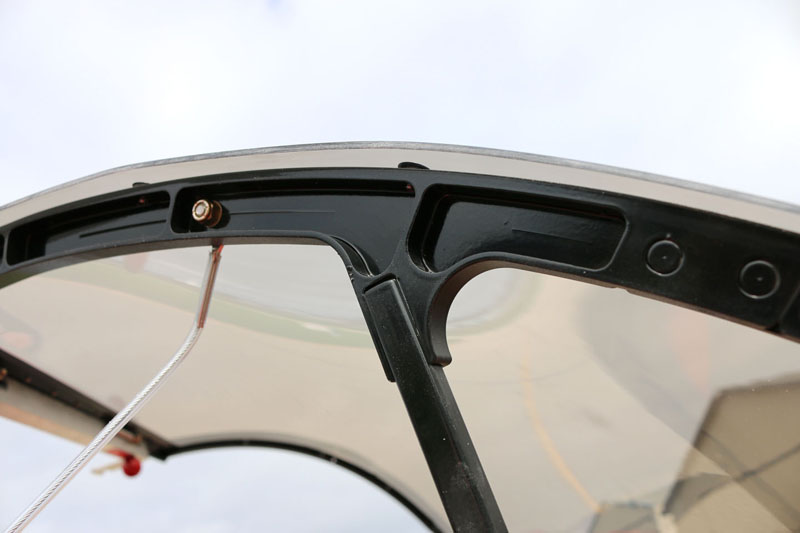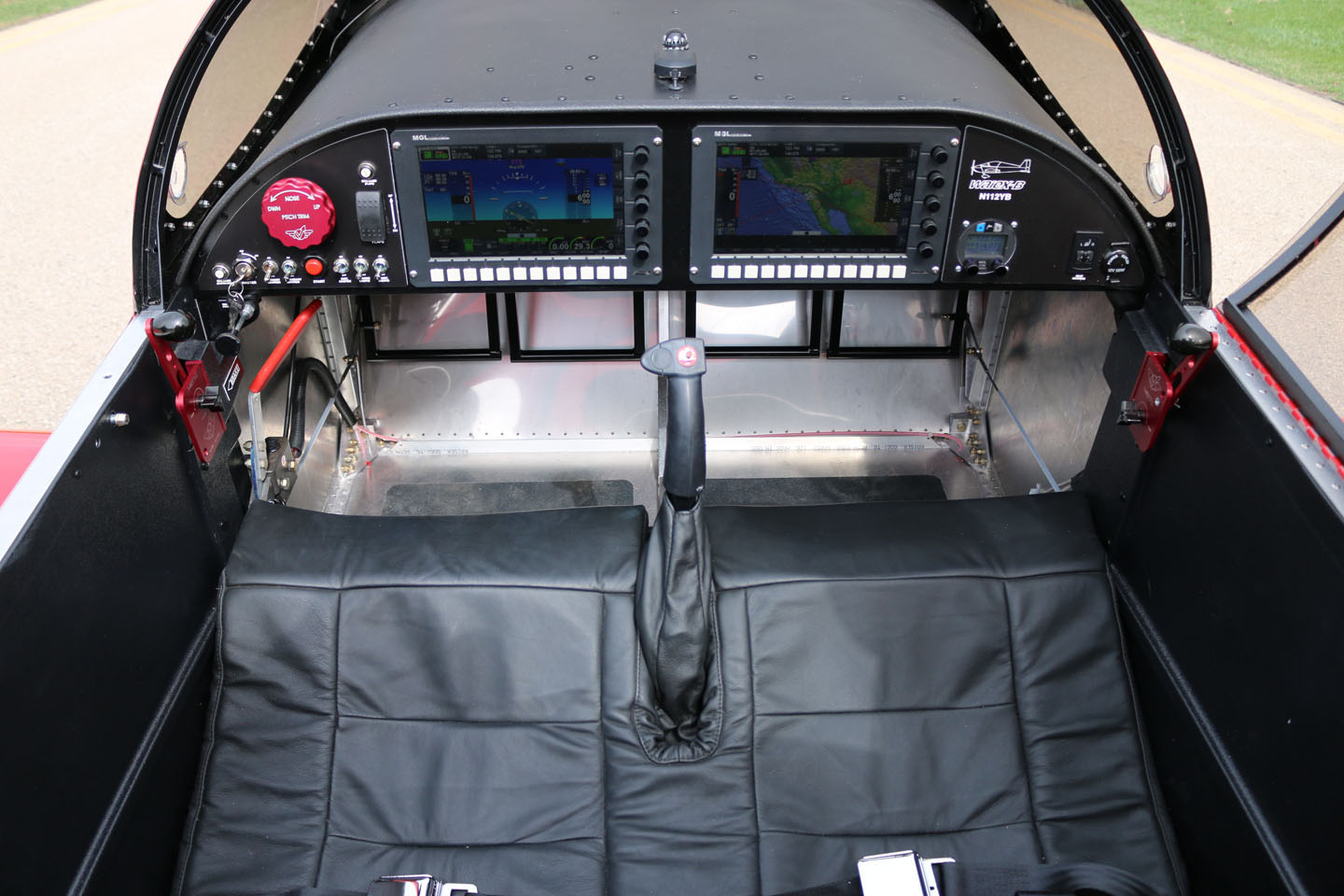 Please Read: Special B-Model Conversion Kit Considerations
No exchanges of legacy Sonex or Waiex parts are available.
Builders will have to get their projects to a defined "starting point" for conversion. That may mean either building-up to the point where changes begin to take place, or removing parts to get "back" to the starting point of conversion changes. See our B-Model Conversion Process Description document for more information.
Depending upon a project's status and condition, builders may need to fabricate or purchase replacement legacy (A-Model) parts at additional expense that are not part of the conversion kit. This will be more likely if builders need to remove parts to return to the conversion's defined "starting point."
No "partial conversions" will be supported — Sonex Aircraft can only offer support for construction as defined in the plans that are provided for conversion.
Wing conversion kits do not include new B-Model wing skins, as the conversion is most economically made by trimming existing wing skins. Builders may opt to purchase new B-Model wing skins at additional expense.
Builders must retain their original legacy plans set with their projects and legacy aircraft serial numbers will not be valid for building additional projects. Legacy aircraft that have been converted will receive a version of their original serial number that includes a conversion designator.
See our list of legacy Sonex and Waiex kit parts NOT used in B-Model Conversions (preliminary, subject to change without notice).
---