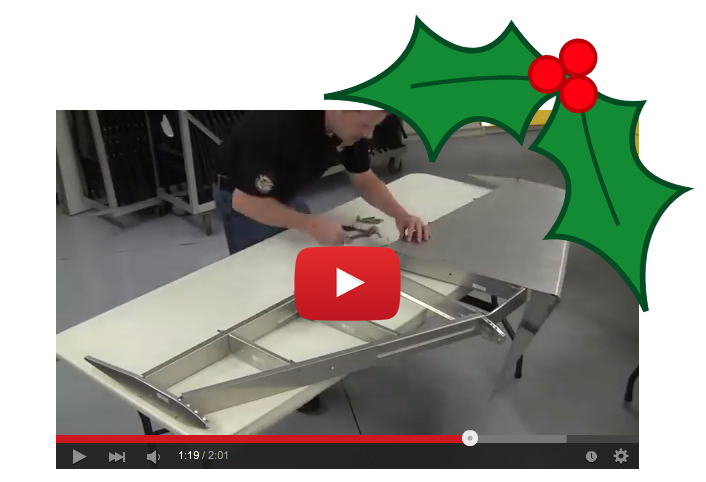 Sonex Aircraft is excited to announce that Holiday Specials on Sonex-B, Waiex-B, Onex, Xenos-B and SubSonex Tail Kits are back! Sonex Tail Kits make a great Christmas gift for the future Sonex builder in your family – YOU!

Sonex Aircraft
Holiday Tail Kit Sale:

Order Now!
(regular retail prices shown: discounts will be deducted upon order confirmation & processing)
Sonex Aircraft Tail Kits are a great way to get started with your aircraft project. You can progress to other Sonex Aircraft Sub-Kits purchased over time, or jump into a Kit-Minus-Tail Package as either a traditional kit, or a Quick Build Kit!
Be sure to put this post under Santa's pillow – Tail Kit Holiday Specials end December 25th!