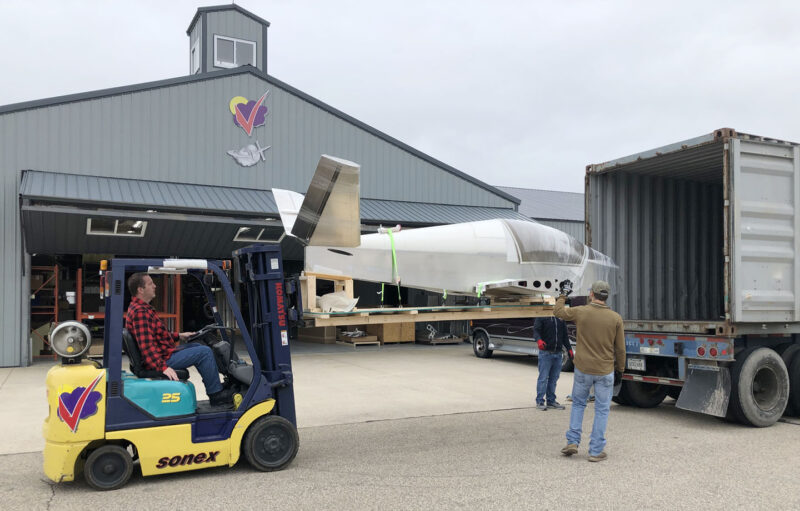 Sonex, along with the rest of the homebuilt aircraft industry is experiencing peak sales. Thank You for your orders and your continued interest in Sonex aircraft. Like others in many industries, we must ask for your patience as we navigate the nationwide labor shortage and supply chain issues that are affecting the entire world. Over the 24 years that Sonex has been in-business, the current market conditions are unlike any we have seen before.
Like always, we are committed to processing and shipping your orders as quickly as-possible. On-average, our kit lead-times are still below those of our competitors. Our hard-working staff is now working even harder to support you with an increased volume of orders and customer inquiries. Please be aware that customers will be experiencing extended lead times and response times to inquiries until such time as we can grow our staff and the worldwide supply chain begins to catch-up with demand.
We appreciate your business, and we undstand how lead times and response times can be a source of frustration for customers. We are hopeful that this will be a short-term situation as we continue to adapt to become more efficient in working through the current market realities. Thank you once again for your loyal business — it is an incredible pleasure to be serving the tightly-knit and enthusiastic aviation community.
Sincerely,
Sonex Ownership and Staff