Have you just completed and flown your Sonex Aircraft for the first time? Congratulations are in order! Be sure to report this achievement to Sonex in order to receive your Sonex Gold Wings pin and to be listed as a completion in the Sonex Builder Database. Timely reporting of your completion will also earn you recognition on the Sonex Aircraft home page. Note that Sonex, LLC only recognizes aircraft that have been flown as "completions."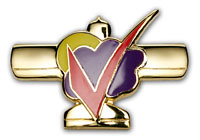 Gold Wings are only issued to builders who have completed and flown their Sonex aircraft, so wear them with pride!
Follow one of these simple steps to report your completion to Sonex, LLC:
Contact Sonex Aircraft with your full name, aircraft serial number, first flight date, and configuration (engine type, landing gear and control stick configuration, etc.). Please send us any pictures you have of your aircraft, as well.

OR
You can log-in to the Sonex Builder Database to update your aircraft listing and upload pictures on your own. Be sure to fill-out the forms completely, including First Flight Date.
View the Latest Sonex Aircraft Completions
---
You Can Receive a Free Sonex Hat!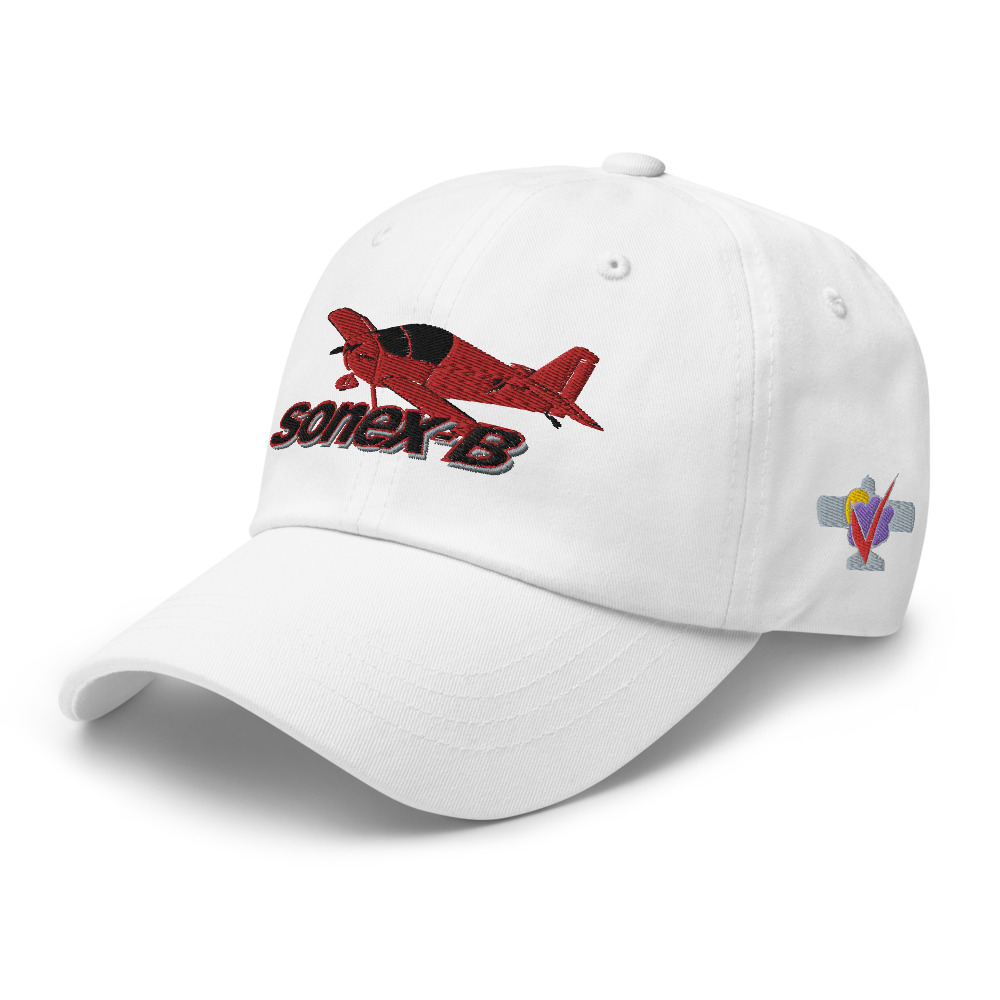 Send us a clipping from Kitplanes, EAA Sport Aviation or EAA Sport Pilot magazines featuring your Sonex Aircraft in the completed projects section, and we will send you a free Sonex hat in a color and style of your choice! Be sure to include your hat style and color preference with magazine clippings (photocopies accepted). If you would like the hat to be customized with your aircraft N-Number, we can do that for a small fee. Limit one hat per aircraft SN.
Get your Sonex Aircraft published in aviation magazines! Follow the instructions below:
Kitplanes Magazine
What they need:
A typed, double-spaced description (200 words maximum) of the project and the finished aircraft.
A good color photograph (see photo requirements and tips in the full submission instructions) of the aircraft that Kitplanes may keep. Accepted formats include:

3x5-inch or larger prints
35 mm slides
digital images (see the guidelines for submitting digital images in the full submission instructions)

An indication of whether Kitplanes may publish your address in case other builders would like to contact you.
A daytime phone number where Kitplanes can contact you with any questions.
EAA Publications
Share your craftsmanship with EAA Sport Aviation readers worldwide!
Send EAA a photo and description of your project and it will be considered for the "What Our Members Are Building/Restoring" section of Sport Aviation magazine. Please include your name, address, and EAA number. EAA reserves the right to edit descriptions. For guidelines on how to get the best photo of your aircraft, visit www.EAA.org/sportaviation.
Mail: EAA Publications, Aircraft Projects,
P.O. Box 3086, Oshkosh, WI 54903-3086
Email: editorial@eaa.org
---