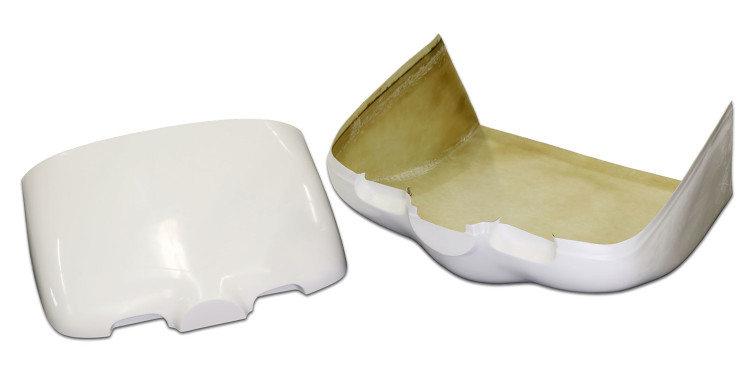 Sonex is excited to announce the introduction of new Horizontal Split Universal Cowlings for Sonex/Waiex and Xenos airframes! These new cowlings will ship with all kits beginning this week! A benefit of the NASC Teros UAV program, horizontal split cowlings require no trimming to fit to the aircraft firewall, eliminating several hours of fitting work from your project. Universal cowlings are designed to fit AeroVee/AeroVee Turbo and Jabiru engine installations.
Note: As we are stocking-up to include these new cowlings for all future kit orders, individual orders separate from kit orders will be subject to extended lead-times. Kits ordered for Jabiru engine configuration will receive vertical split Jabiru cowls, however, horizontal split Universal cowls may be supplied upon request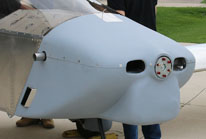 Teros UAV Horizontally-Split Cowl. Note: chin bulge for high-output alternators and side cowl exits to keep optics on belly clean.
Horizontal Split Universal
Cowling:
$442.50
Note: You must be logged-in as a Sonex Aircraft plans owner to view this product category.