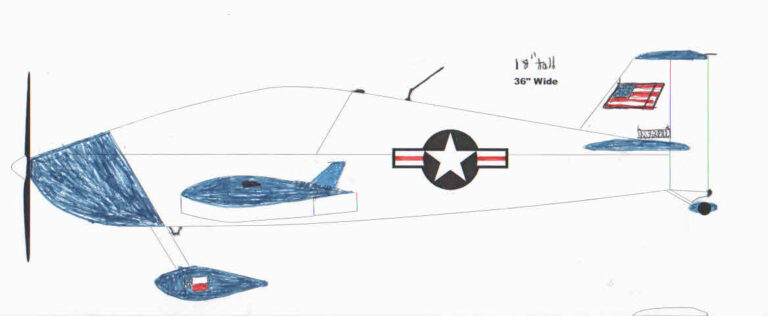 Sonex-B SNB0024
Quick Build Kit very nicely assembled! Shipped condition excellent! Engine mounted soon.
Panel has MGL 8.5" and 11" iPad with ForeFlight. Currently making the panel drop down and removable.
Many bolts supplied are not the right length or not included in the kit. When installed with a washer under the nut there should be 1-2 threads showing. Control bushings were wrong outer diameter. Tank straps didn't work but Sonex sent new ones & a new tail spar luckily before I had assembled the tail.
USAF F-111, American Airlines, & will definitely need tail wheel & light aircraft training!
Services Offered
First Flights/Flight Testing
No