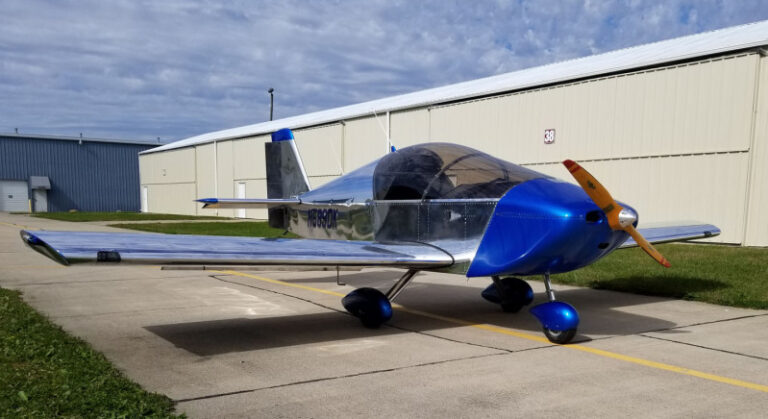 Sonex 1353
My Aerovee powered Sonex s/n 1353 fly for the first time on JUNE 24, 2020. Test pilot Jake Logan stayed aloft and ran 3000+ rpm. Jake stated the plane flew great and all temps were in the green.
I will complete transition training before my first flight, and I can hardly wait.
Many thanks to my wife and family for thier love and support, to Jake and Jeff Logan whose experience and knowledge and skill pushed me across the finish line. Thanks to Sonex and staff for technical assistance and for offering a low cost high quality kit plane, and most of all to our saviour Jesus Christ, for all the blessings in my life.
Services Offered
First Flights/Flight Testing
No